The Raw Collection is here and its ready to change the way you train. Built to ensure you have optimal mobility, durability and style, Raw is about to be your new favourite gym kit. 
Our designers have brought it back to old-school bodybuilding with baggy silhouettes in t-shirts, hoodies and joggers for maximum comfort, whilst keeping fitted, figure flattering leggings, sports bras and long-sleeved tops. 
We don't think you'll need much persuading as to why Raw collection would look great in the gym, but here are just a few things that the collection can help you do.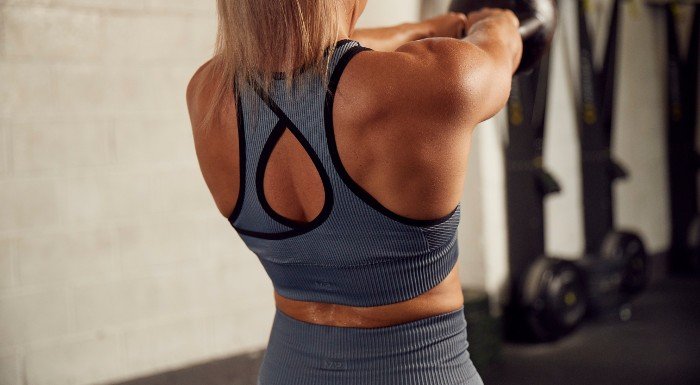 1. Break PBs
Inspired by the golden era of bodybuilding, the Raw range is a collection that considers all aspects of functional training. The Raw collection ensures you have the comfort and support you need to go hard in the gym.
Whether it's cycling 5k in your quickest time yet, or deadlifting your heaviest. With mobility and durability being some of the pinnacles of the Raw collection, you'll be able to smash PBs week after week.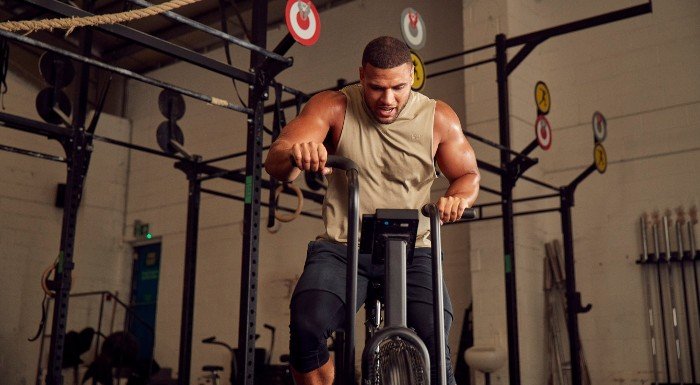 2. Bulk
Using some of the favourite silhouettes familiar in classic bodybuilding, Raw offers oversized fits that aren't only super comfortable, but perfect for bulking season. When you start to fill out your clothes a little more, Raw will still fit beautifully and allow you to train to the best of your ability.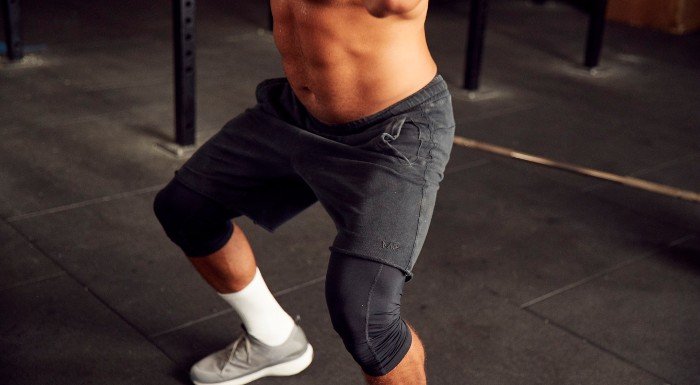 3. Workout in the cold or in the heat
Speaking of bulking season, the Raw collection offers brilliant layering pieces like comfy oversized hoodies that will keep you warm to and from the gym. Perfect for those who might be training in a chilly warehouse gym or outside.  
Our core pieces in the Raw collection will ensure that you remain comfortable even during a sweaty gym session.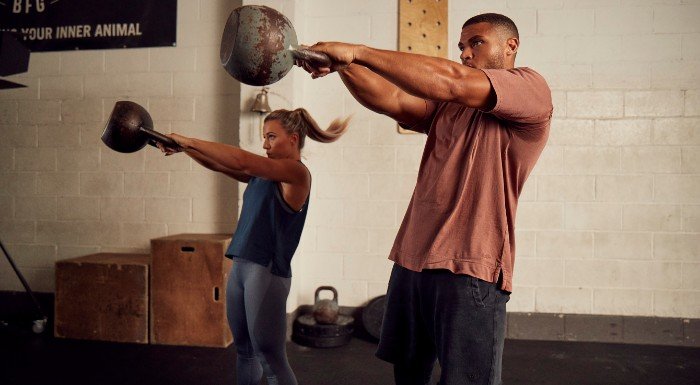 4. Wear it in or out of the gym
We know that activewear isn't just worn in the gym. We need it to take us through our everyday lives; when we need to go to the shops, off to Uni, working from home, or out for a coffee.  
Raw isn't just for those heavy leg days, our designers have ensured that the collection is easy on the eye so you can wear it wherever you need to and feel confident. With flattering silhouettes and classic colour schemes, Raw gives you the perfect go-to pieces for your wardrobe.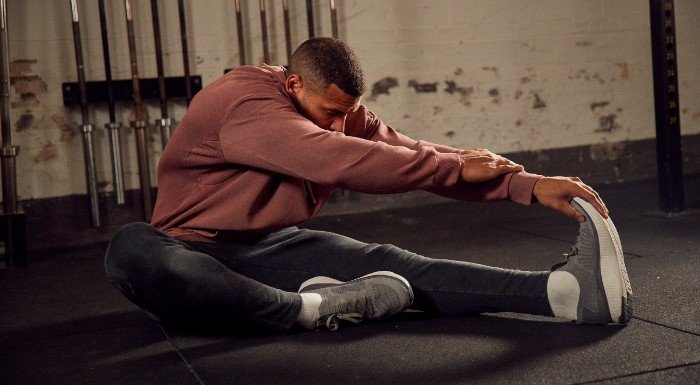 5. Squat as much and as heavy as you like
Our designers wanted to make this collection our toughest yet.  
Durability is essential, especially in functional training. That's why Raw was made and tested with all the usual gym obstacles in mind. Raw fabrics won't wear down with barbell friction, your leggings run no risk of splitting when you squat and you can wear Raw over and over again whilst feeling confident that it'll feel as tough as the first time you wore them.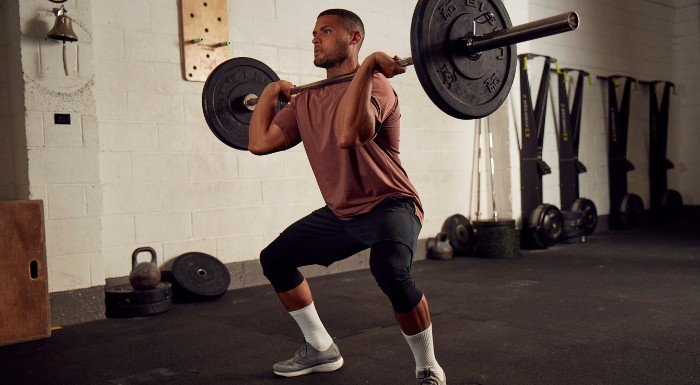 Take Home Message
Designed for the weightlifters and those of us always trying to hit PBs and push our limits, Raw collection will help you do it all, and make sure you look good doing it. 
Whether you're chilling at home on a rest day, building up your strength for the next session and need comfy clothes to do it in, or you need leggings that will never let you down on the squat proof front – Raw collection has got your back.