Best Sellers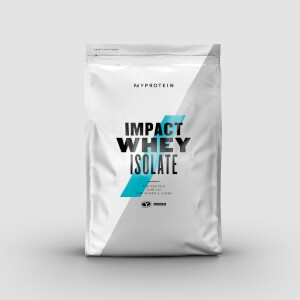 Impact Whey Isolate
35% off | use code: GREEN
35% off | use code: GREEN
20% Off the vegan range | No code required
+ 35% Off the rest | Use code GREEN
BUY NOW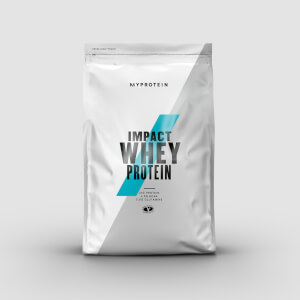 Impact Whey Protein
35% off | use code: GREEN
35% off | use code: GREEN
20% Off the vegan range | No code required
+ 35% Off the rest | Use code GREEN
BUY NOW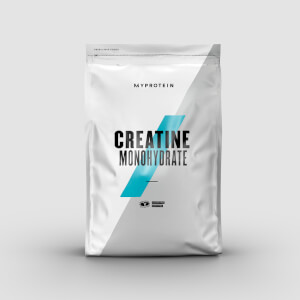 Creatine Monohydrate
35% off | use code: GREEN
35% off | use code: GREEN
20% Off the vegan range | No code required
+ 35% Off the rest | Use code GREEN
BUY NOW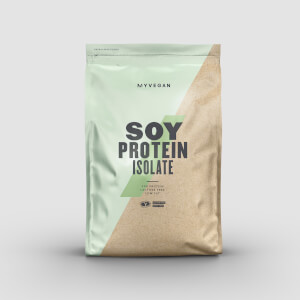 Soy Protein Isolate
20% off the vegan range | No code required
20% off the vegan range | No code required
Get 20% off vegan proteins and blends | No code required
BUY NOW
View all
Sorry, there seems to have been an error. Please try again.
Subtotal: ( items in your basket)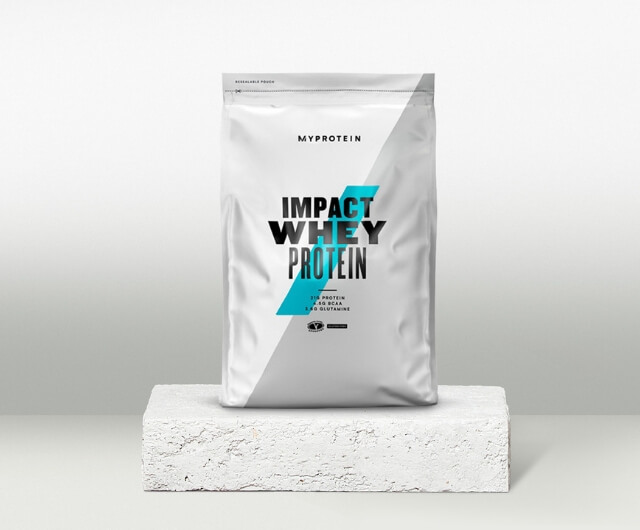 Discover Our Essentials
Whether you're just beginning your fitness journey and need help knowing where to start, or you're no stranger to the shakes and weights but want to check you have the staples covered — this is where to begin.
It wasn't easy, but we've managed to whittle it down to a list of our top essentials. Each and every one of these supplements deserves its place in your basket, here's a breakdown of what they have to offer.
Shop now
My Goal. My Way. Myprotein
At Myprotein we're here to fuel your ambition, whatever your goal. So losing weight, building muscle, or just feeling healthier than ever — we've got the supplements you need.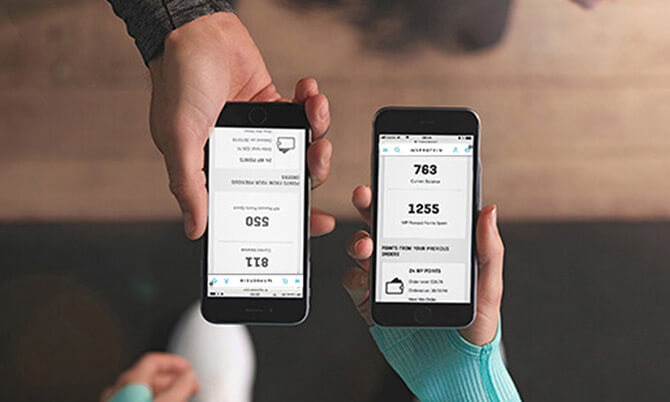 Rack-up reward points
Save every time you shop your favourite supplements and make it easier to fuel those ambitions with Myprotein. With no restrictions, use your points on everything from protein shakes and afternoon pick-me-ups, to pre-workout power.
Discover how to get started and fuel-up for free.
Learn More