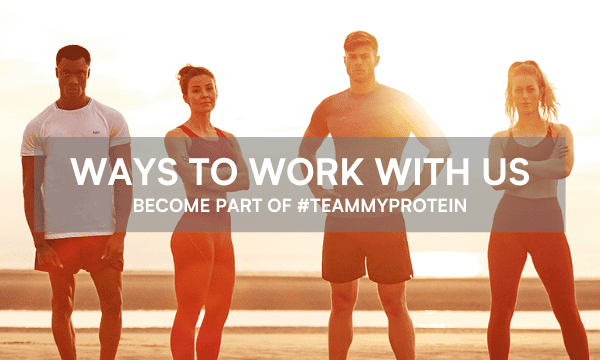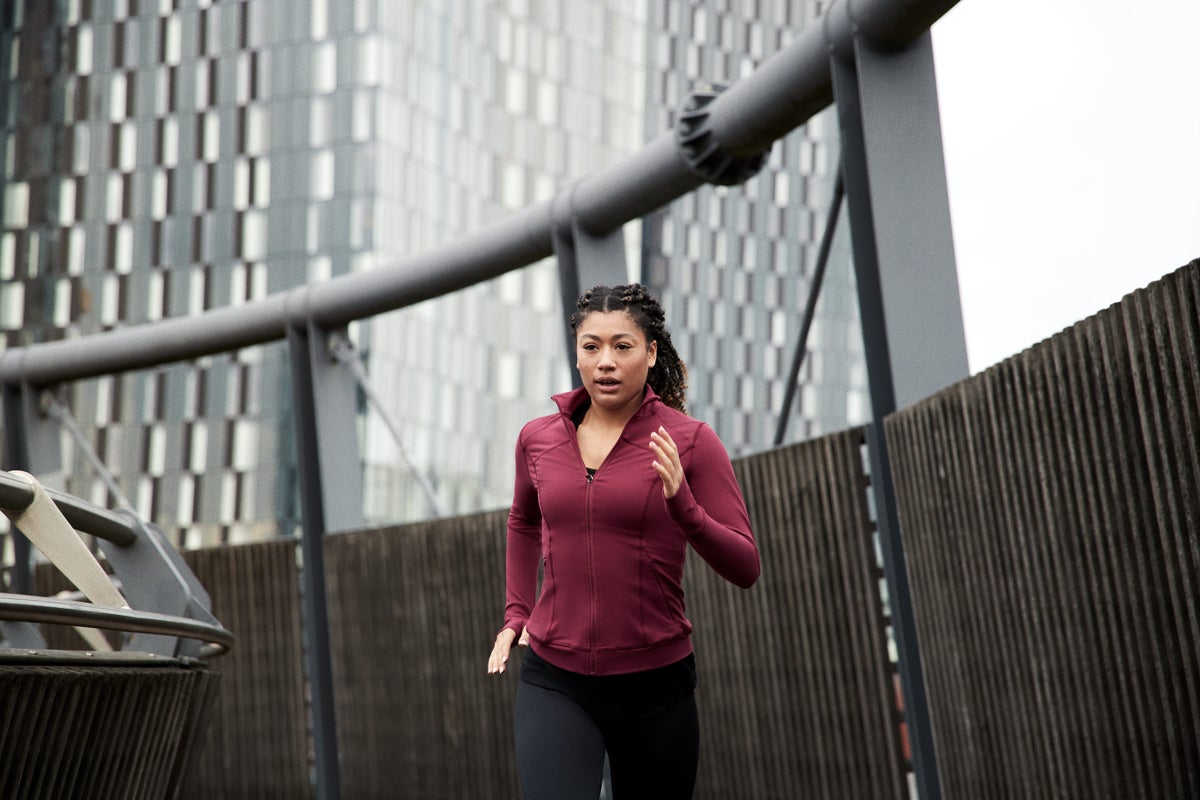 Sports Teams
Do you want to be part of #TeamMyprotein & help maximize the potential of your club?
Well now you can, by signing up for Myprotein's sports team partnerships!
Whether you are part of a college team, boxing club, or even a Quidditch team, we want to fuel your ambition!
Read More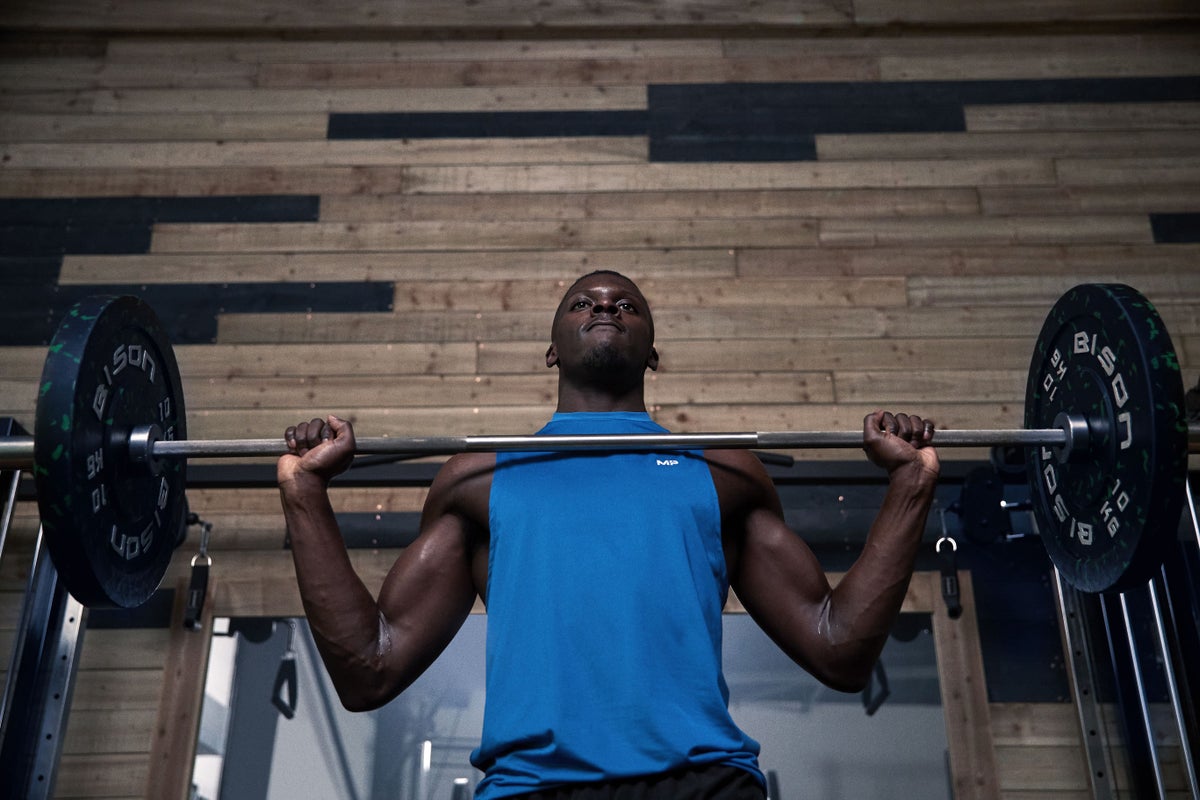 Personal Trainers
Join our Personal Trainer programme today and become part of #TeamMyprotein
This programme is open to personal trainers, nutritionists, sports professionals and wellness experts.
Read more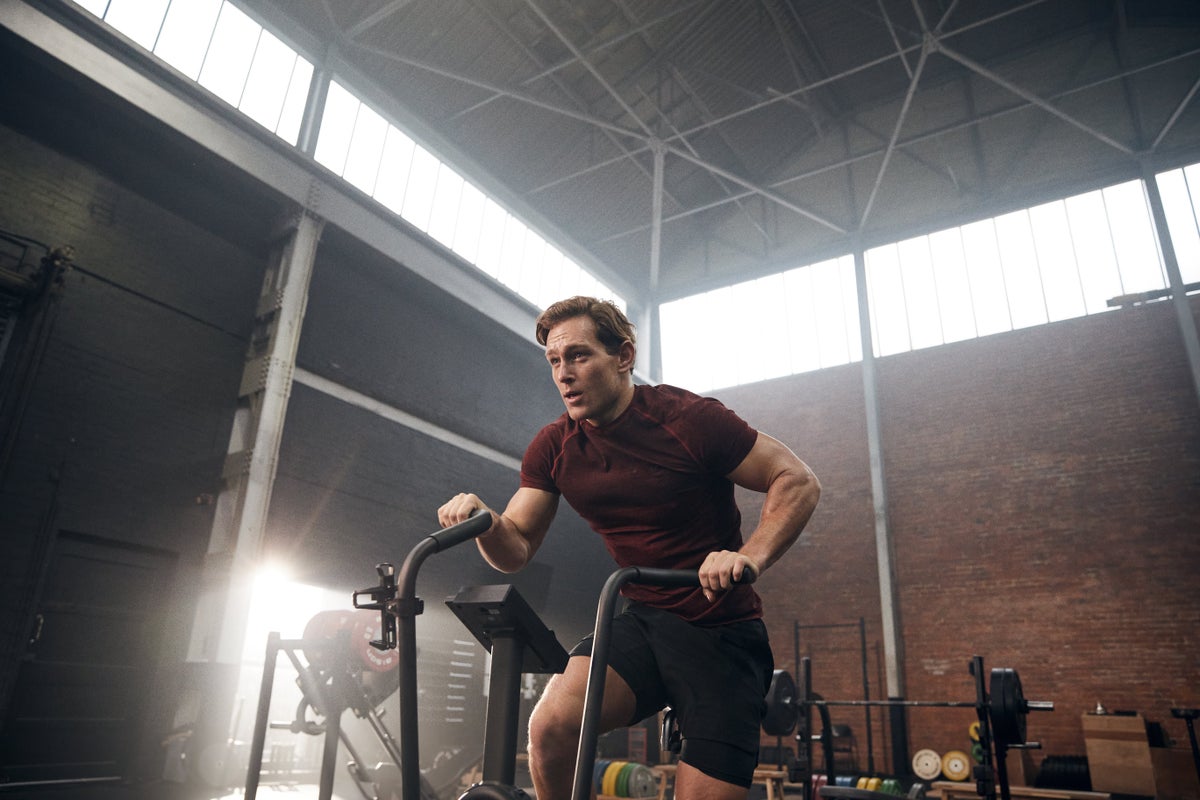 Influencers and affiliated partners
The Myprotein Influencer and Affiliate program is an easy way to monetize your website, blog, Facebook page, Instagram account, Twitter feed or any other online content!
This is an opportunity to be a part of the #TeamMyprotein industry leading affiliate program!
Read More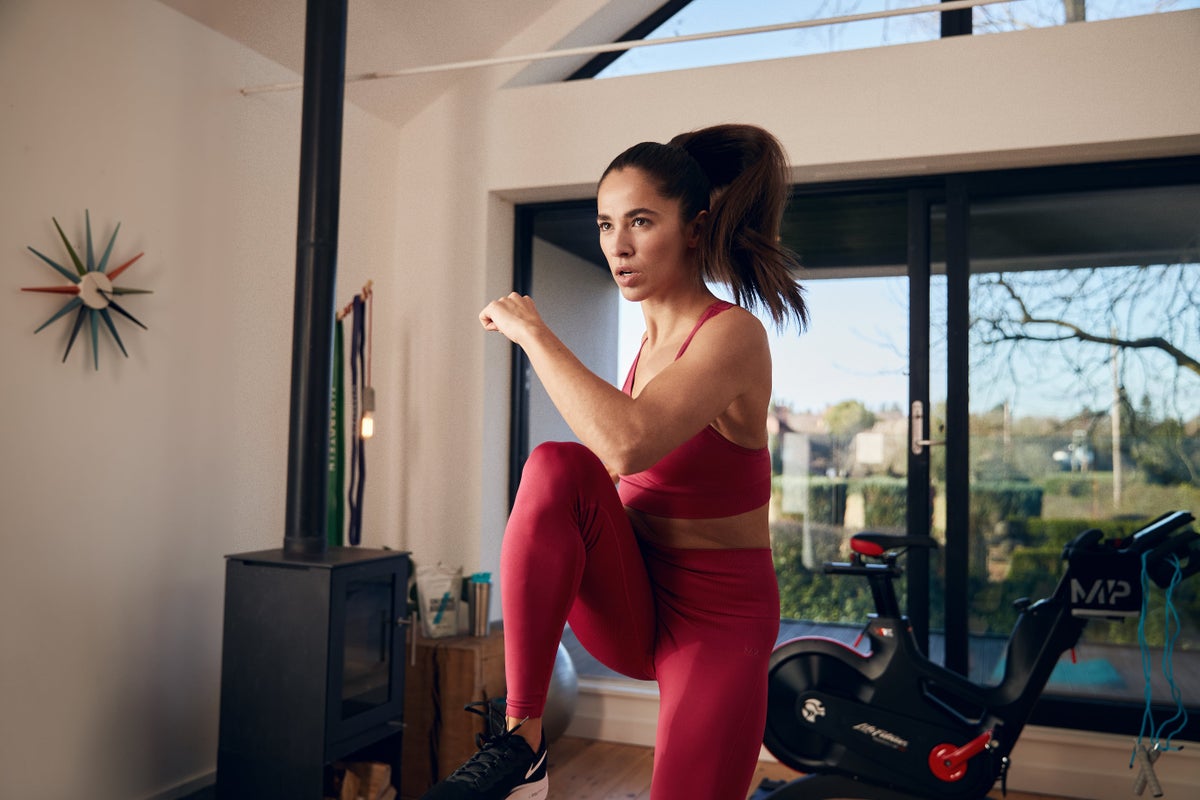 Write for us!
#TeamMyprotein is looking for bright and enthusiastic people who are willing to share their knowledge on diet, training, recipes and nutrition.
To have your content published on our site, you just need to demonstrate a suitable level of knowledge within these fields.
Read more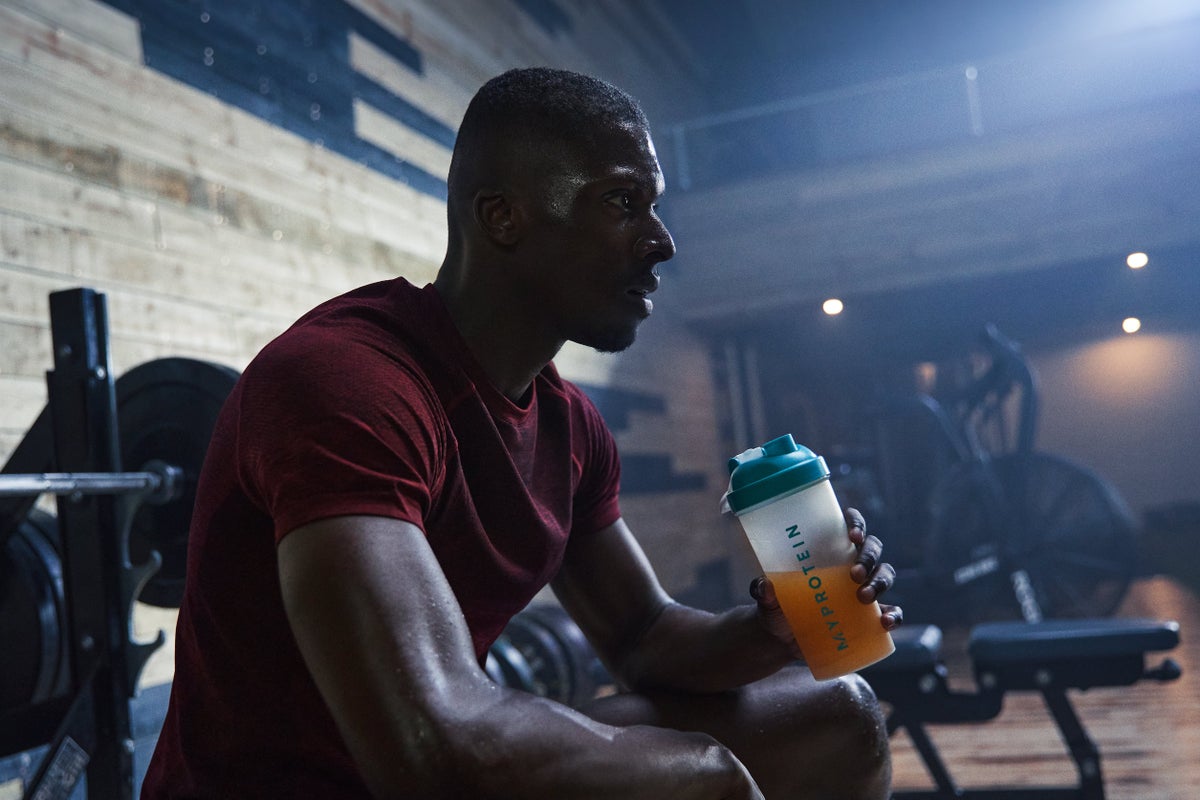 Media Inquiries
To contact the Myprotein press office for news releases or product samples please email: press.myprotein@thehutgroup.com.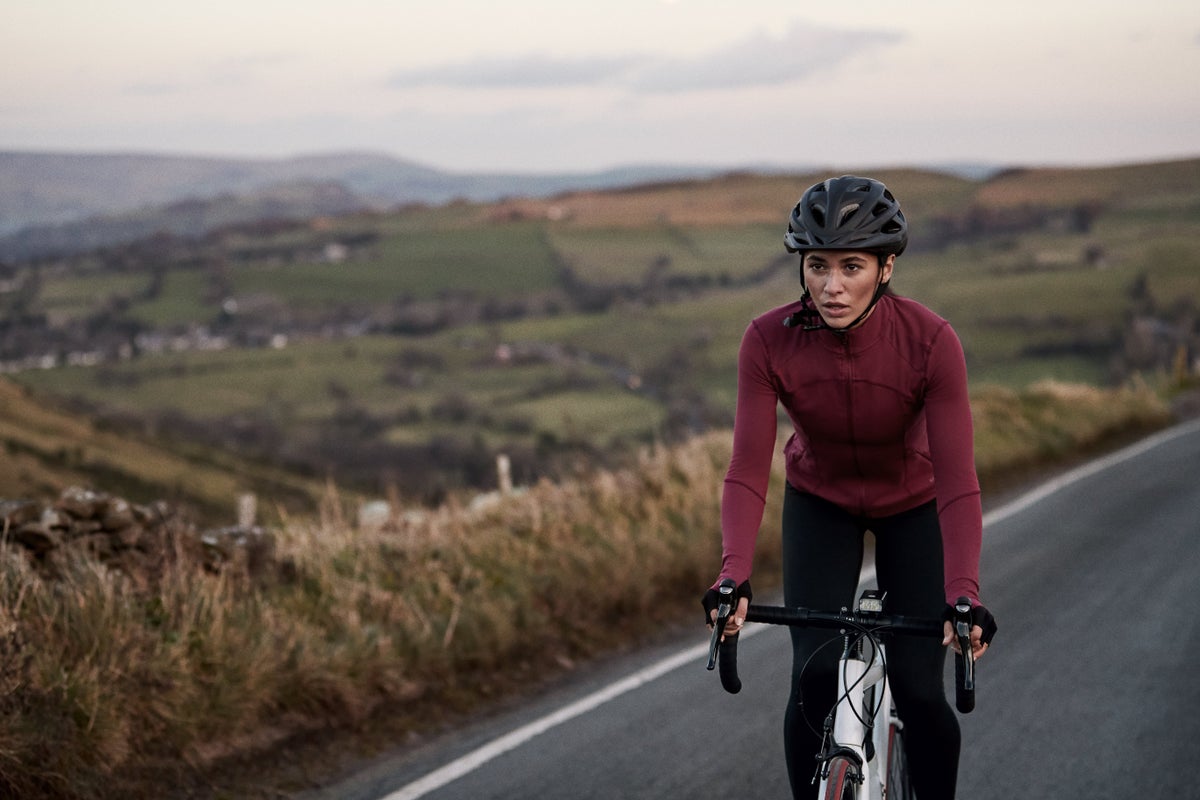 Commercial Partnerships
Are you a business interested in a partnership with Myprotein? Please email: USA@myprotein.com
Are you a social media influencer with a large following and dedication to health and fitness?
Do you run a store or a retail outlet and would like to stock Myprotein products? Please email: trade@myprotein.com