Kick Start Your AM
Nourish your morning routine with a breakfast boost to power you through your day.

From tasty breakfast bars to keep you on track to mouth-watering pancake stacks, Myprotein has the perfect breakfast to fuel your morning, your way.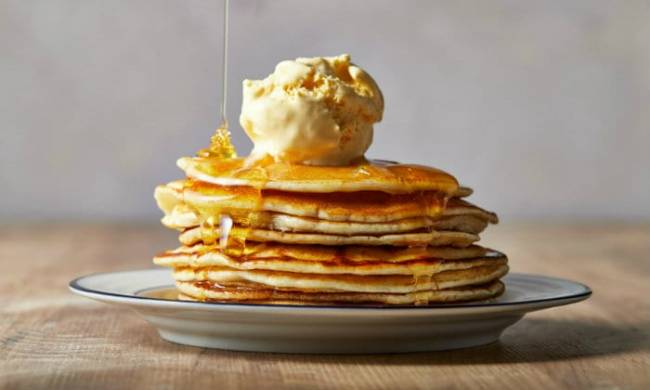 These high-protein breakfast recipes are the perfect way to get your day off to a strong start.


Getting a good amount of protein in your first meal of the day is a great way to set yourself up for success. Protein is a key macronutrient needed for maintaining and growing muscle, so it's vital for any training goal.
Find out more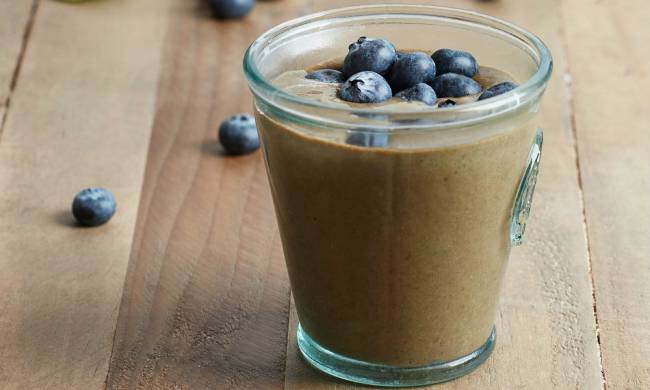 Our Guide to Morning Nutrition | Fuel your AM with these Morning Essentials
Whether you're an early riser or a alarm snoozer, we've got the right tools to fuel your AM. This is the ultimate Myprotein guide to morning nutrition.
Find out more