Joni McMullen

Learn the best training moves to improve your strength, speed, and agility so that when it comes time to play, you wipe the court with your opponents.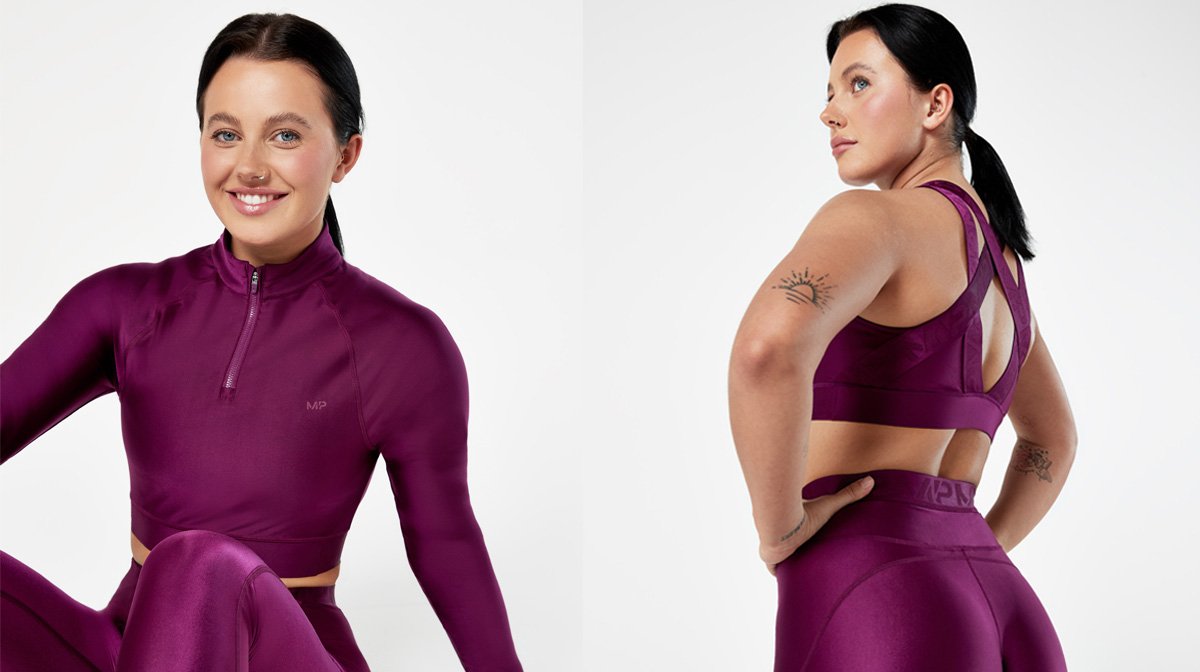 Lara talks changing your mindset and celebrating the small wins.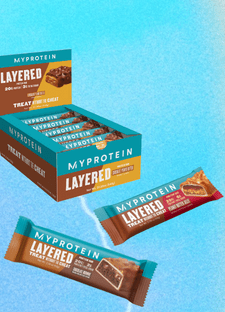 Want a new favourite flavour but feeling lost in the options? Take a look at some of our classic favourites, chosen by you.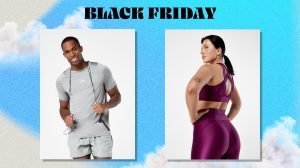 Now is the time to build your brand-new wardrobe....

Our inspiration this vegan month.