Emily Wilcock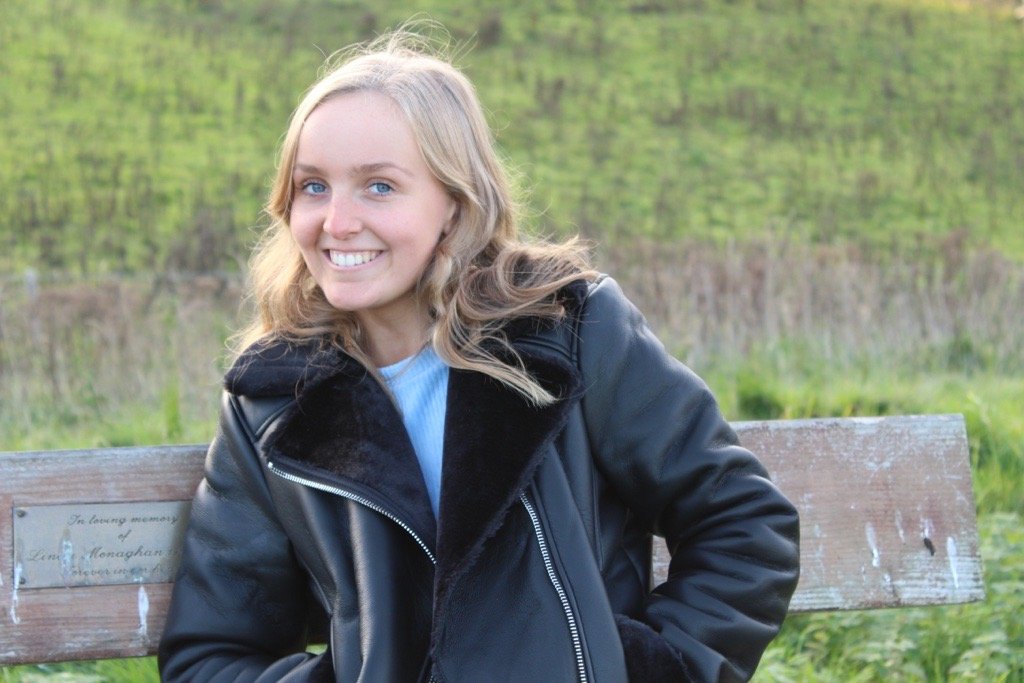 Emily is studying Business Management & Marketing at the University of Birmingham and is currently on her intern year. She has a keen interest in both writing and fitness, so is happy she can now combine the two. She likes to spend time with her friends, both in & out of the gym.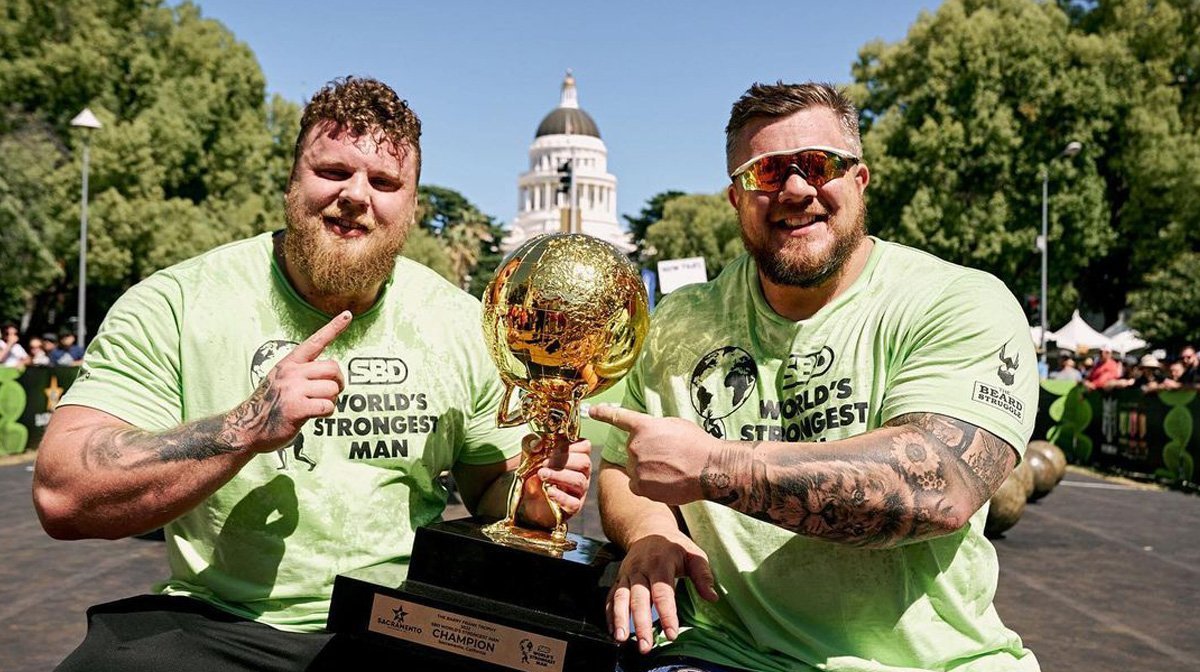 Plant power faces the ultimate test…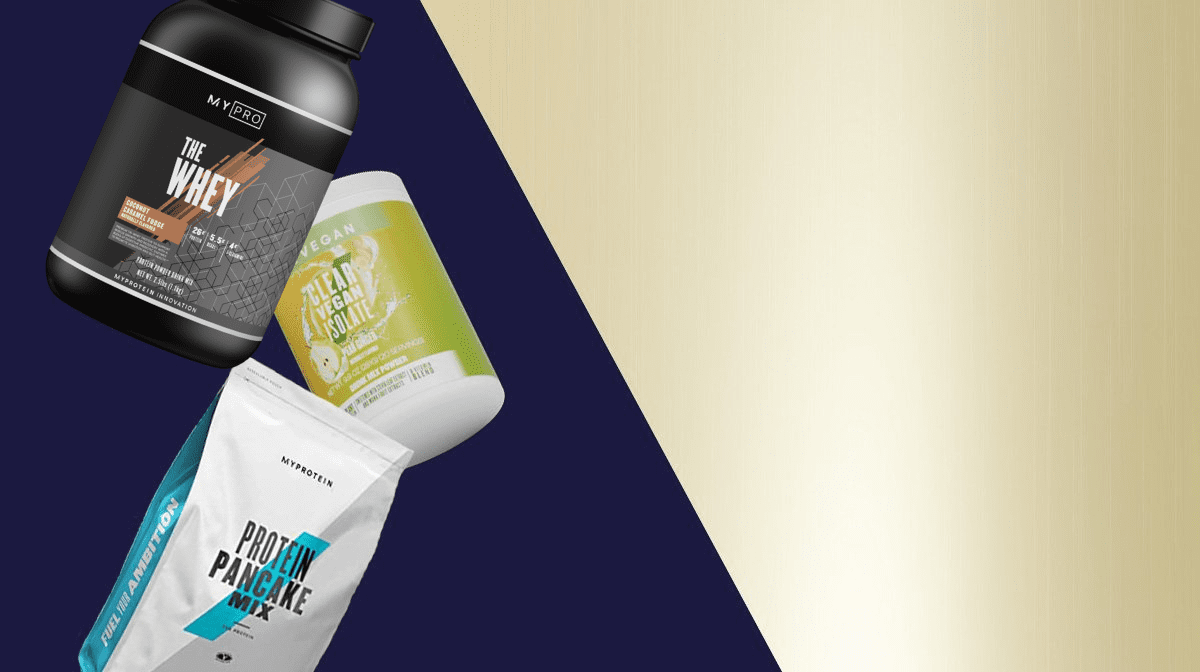 Christmas is the best time of the year and Myprotein has some fantastic Christmas gift ideas for gym lovers from clothing and accessories to bundles and more.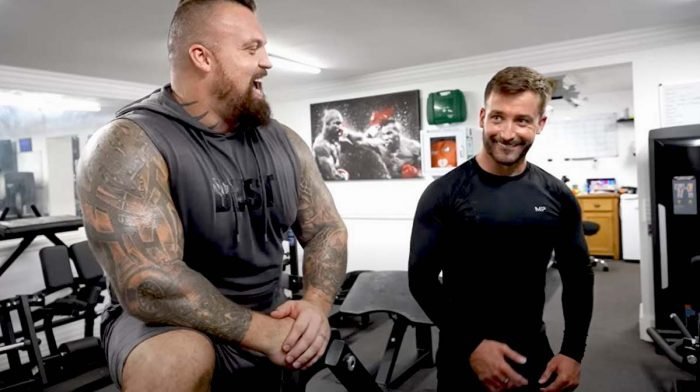 Perfect your deadlift form with tips from the master.