Let the seasonal moodiness begin — daylight savings time ends November 3rd. Yes, in just a few days, the clocks are going back, forcing us to give up those late-night sunsets for an extra hour of sleep.
With the end of daylight savings, you're going to have to adjust your routine and prepare for the winter months ahead.
No worries — we've got ten tips to help you keep working-out despite less daylight hours.
1. Use HIIT to maximize your workout
With less light in the day, you're bound to get tired sooner. Take advantage of the time spent energized with high intensity interval training (HIIT), a routine that combines convenience with vigorous exercises.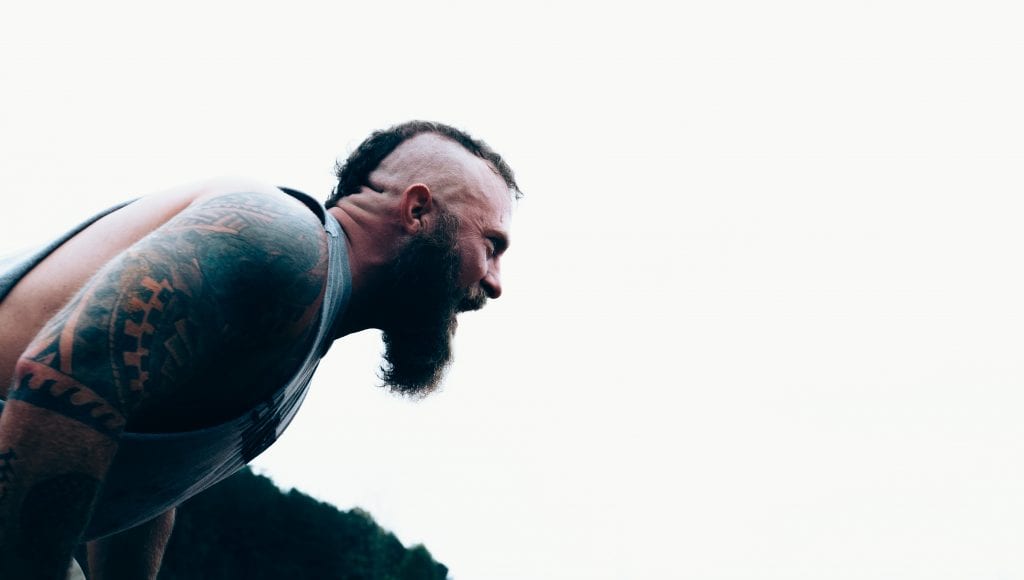 A workout that's time efficient and effective, HIIT is a good way to get the most out of your training without taking too much time out of your day.
In fact, recent studies have shown HIIT exercises may yield better results related to fat loss and strength gain than traditional cardio or strength training — all in a shorter amount of time.1
2. Workout At Sunrise
Since the mornings are bound to be brutal and adjusting will take some time, you might want to use the sun to your advantage. It is, after all, our evolutionary alarm clock. When your eyes are exposed to sunlight, your body stops producing melatonin, the hormone that regulates your sleep schedule. 2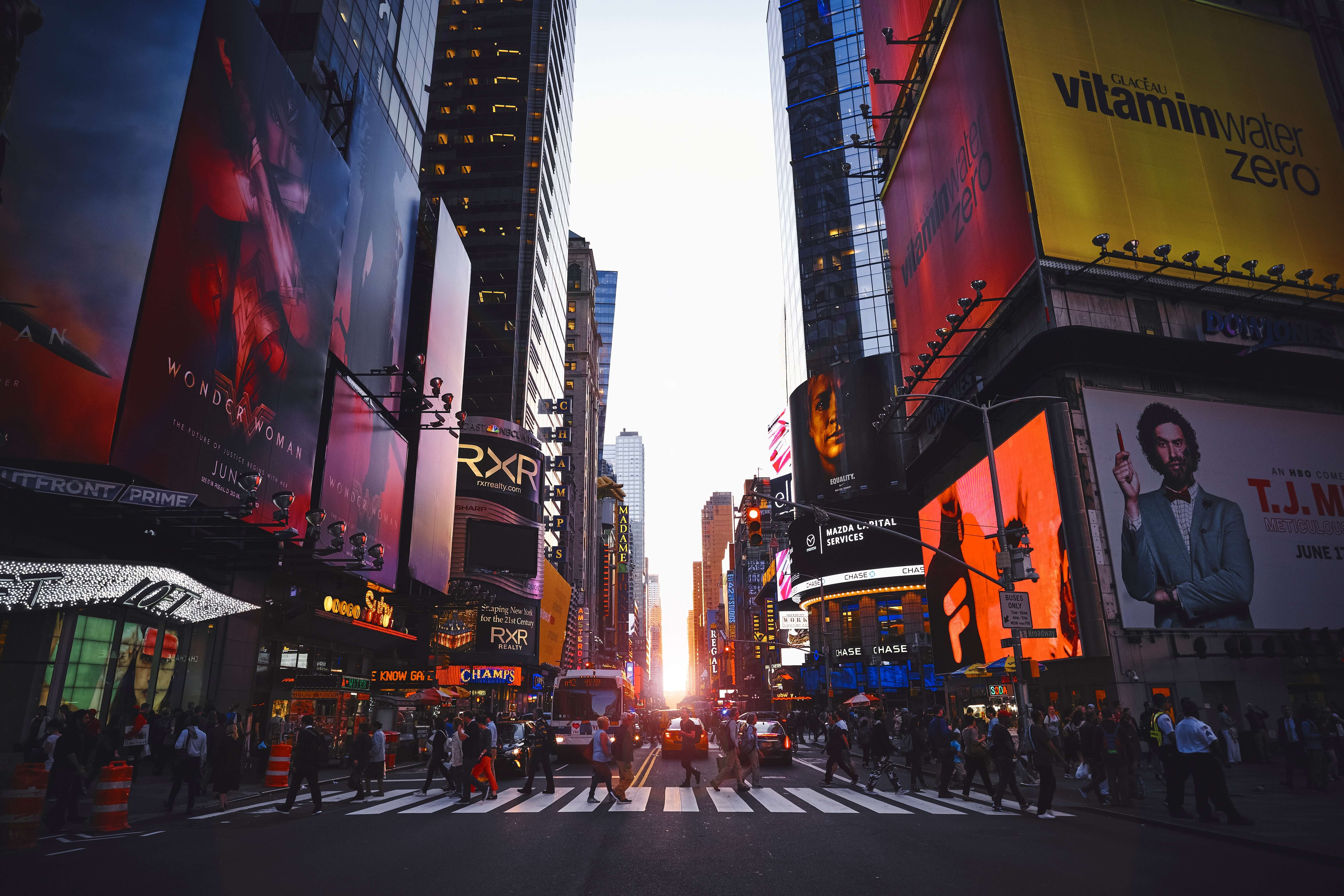 If morning cardio is your go-to, running or cycling to the early morning rays might be a good way to fully wake you up and help you transition to standard-time a little bit faster.
Sunrise is around 7:15 am. Get up and get after it.
3. Stay Prepared For The Weather
It's only getting colder. In turn, it will be harder for you to get out of the house and into the gym if you don't have the right gear. Luckily, we just stocked up all on all new apparel for both men and women.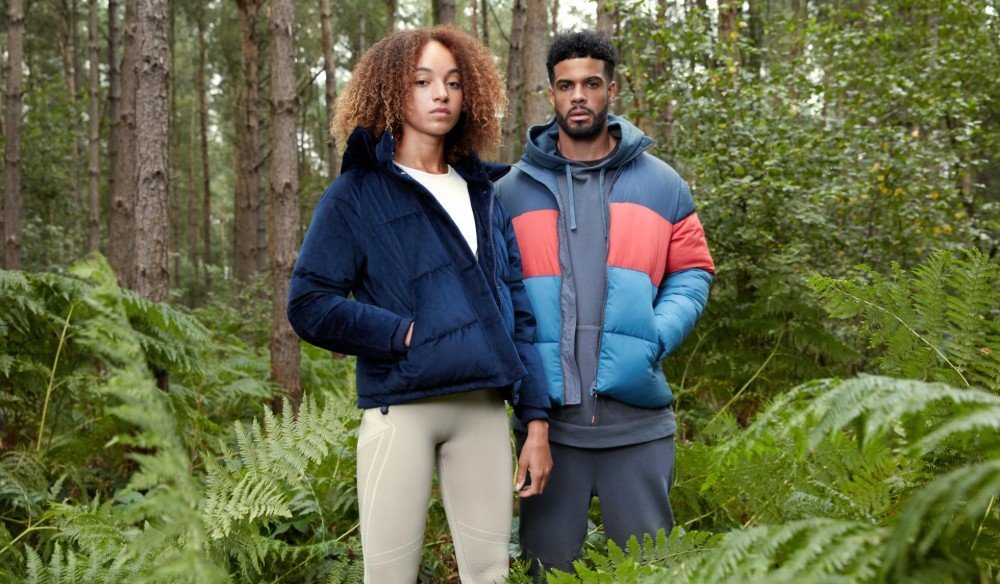 We've got winter coats, vests, and hoodies perfect for bitter mornings and colder nights. Check out this winter's best looks below.