Your gluten-free muscle-building journey begins...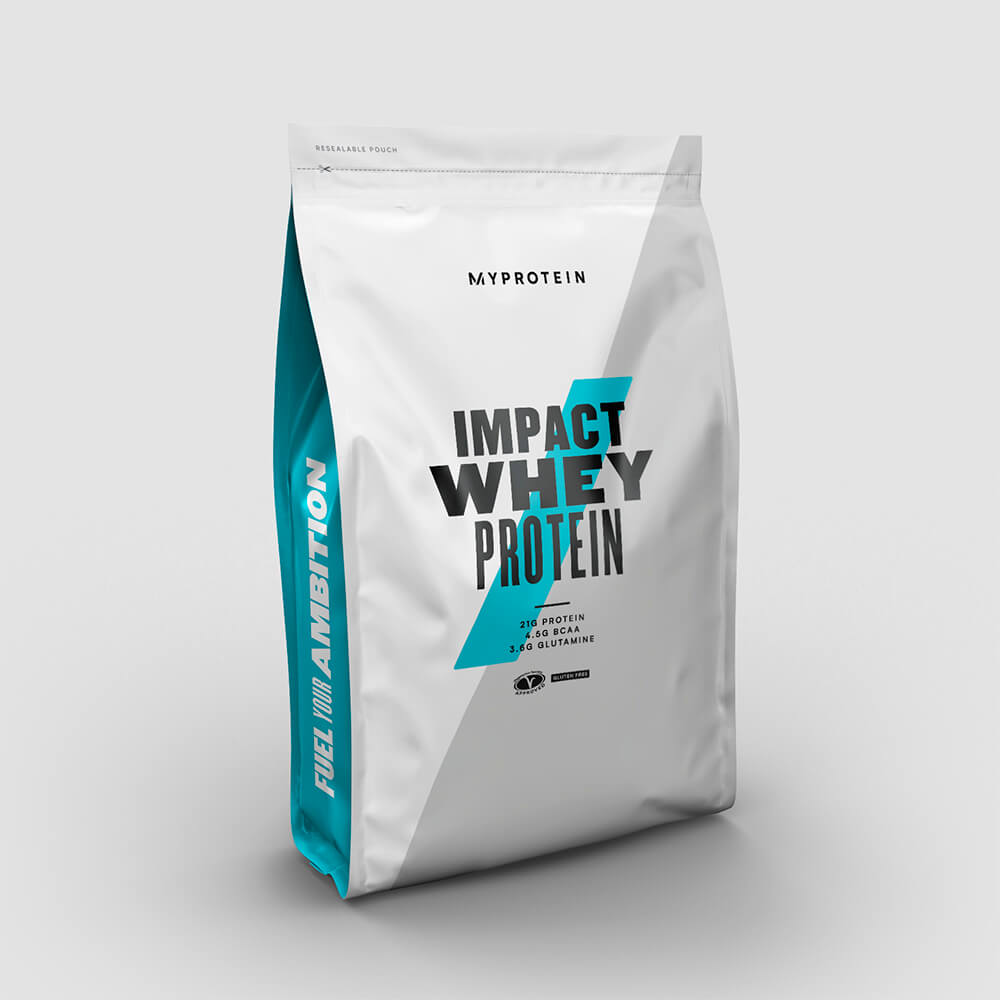 Impact Whey Protein
Our top-pick for packing in protein and packing on muscle! Ranked Grade A by independent tester Labdoor for both quality and value, this blend is officially certified as one of the best protein powders on the market – plus it's just 103 calories per serving!
• Huge 21g protein per serving
• 4.5g BCAAs
• Massive range of delicious flavours 
Shop Now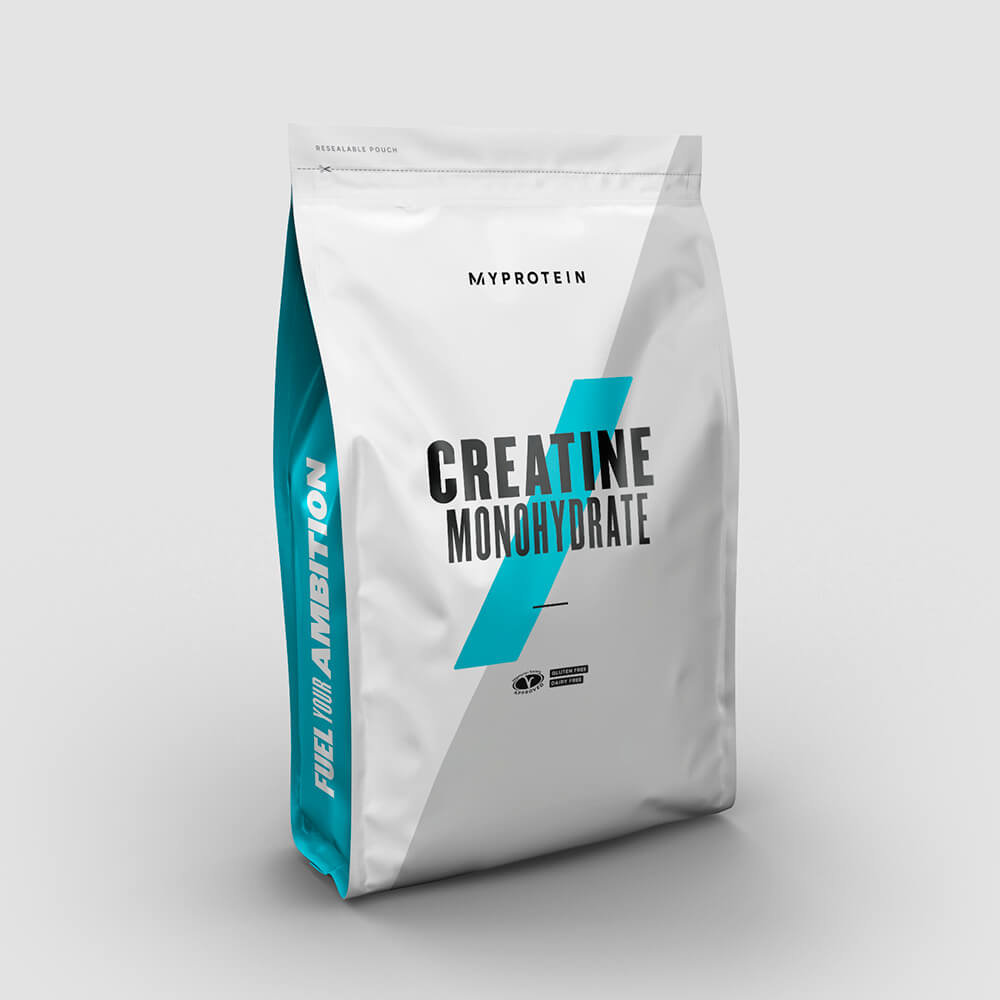 Creatine Monohydrate
Ideal fuel for weight-lifting – our hard-hitting formula is scientifically proven to increase physical performance in successive bursts of short-term, high-intensity exercise. Ramp up your reps – simply mix with water or add to your favourite post-workout shake. 
• Convenient powder form 
• Scientifically proven to increase physical performance
• Essential for all sports and exercise
Shop Now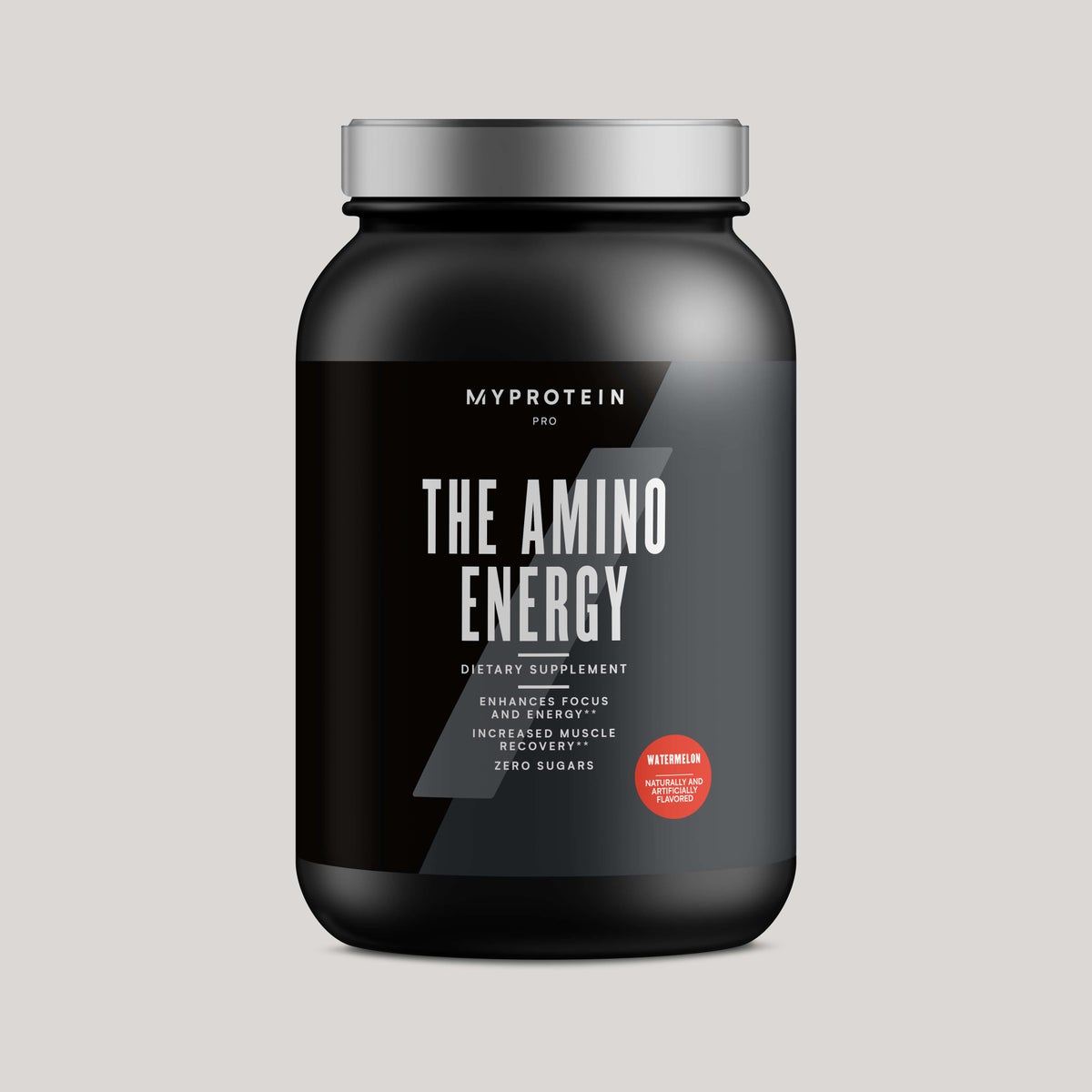 THE Amino Energy
Packed with 100mg of caffeine to boost alertness and focus throughout that day — super important before any workout, as well as recovery-supporting amino acids, THE Amino Energy is a fruity-flavored boost when you need it most.
• 100mg caffeine to increase endurance performance
• Zero sugar with under 12kcal per serving
• 7g of micronized, fast-absorbing amino acid

Shop Now
Collagen Protein
When you're setting off on a keto or paleo diet journey, it's great to use lactose-free protein — which is great for any fitness goal as it helps grow and maintain important muscle. Plus, collagen helps to keep your joints supple — preserving your range of mobility whatever physical activity or sport you do.

• Lactose-free protein
• Ideal for paleo and keto diets
• Reduces joint discomfort

• Improves hair, skin, ligament, and tendon health

Shop Now
Match your wardrobe to your workout
You have added
Sorry, there seems to have been an error. Please try again.
Subtotal: ( item(s) in your basket)