Improving your health begins with these…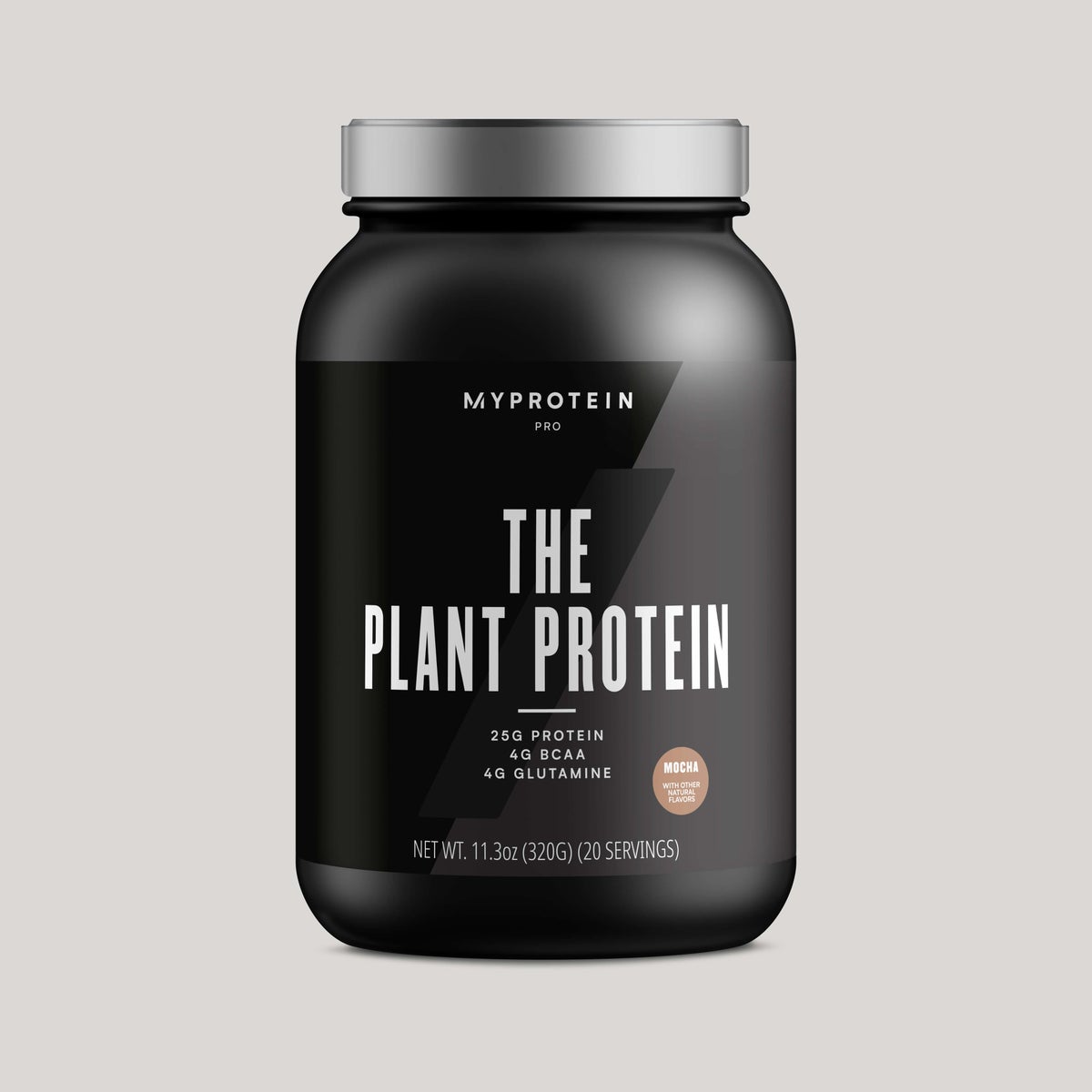 THE Plant Protein
Crafted using a premium tri-blend of plant-based protein that helps to grow and maintain important muscle.1 THE Plant Protein contains a full profile of all nine essential amino acids, which support muscle recovery. It's also an excellent source of iron and B vitamins, with all-natural flavorings to deliver a great-tasting, easy-mixing plant blend.

• 25g protein per serving
• 4g of naturally occurring BCAAs
• 4g of naturally occurring glutamine
Shop Now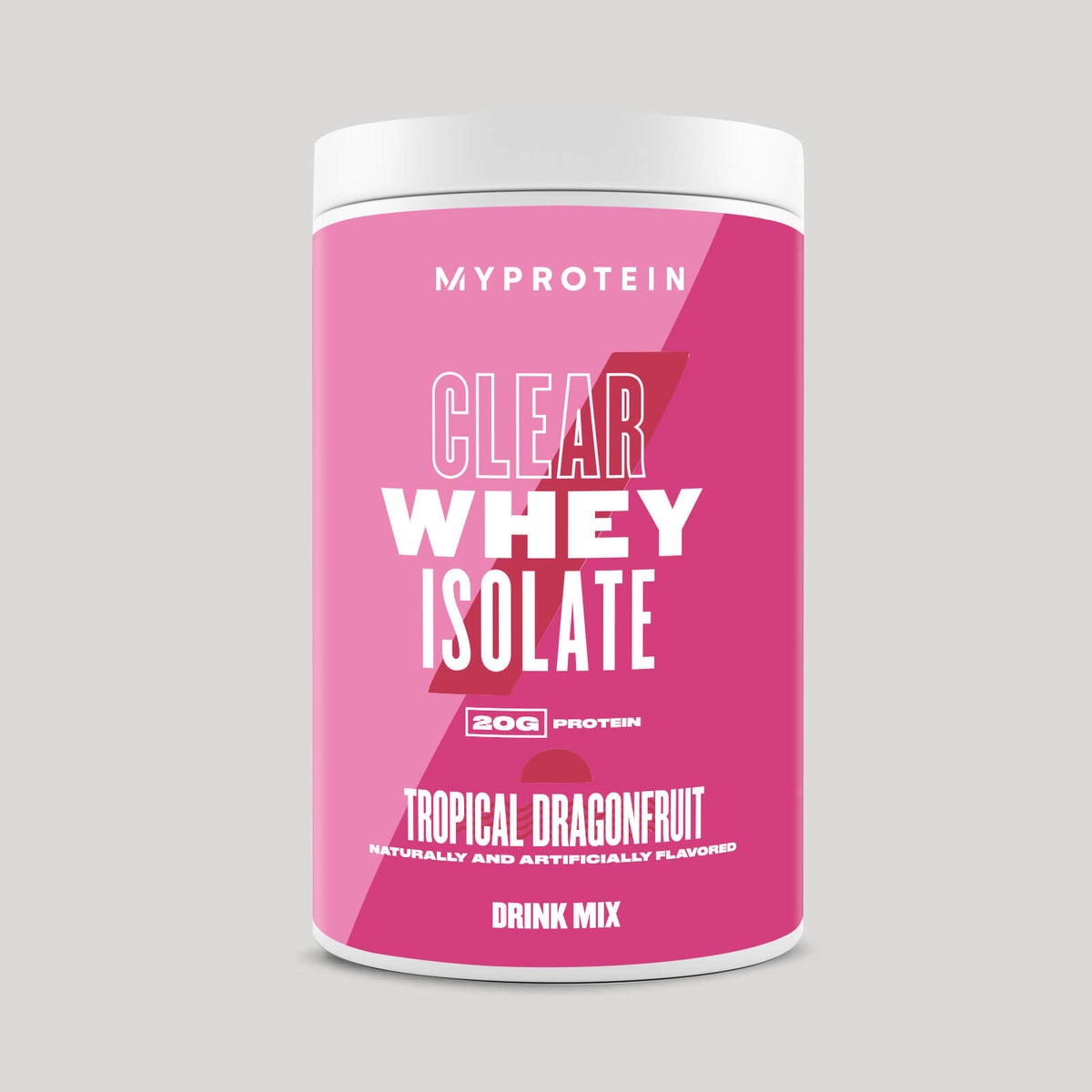 Clear Whey Isolate
Clear Whey Isolate is not just another protein shake. We've taken high-quality hydrolyzed whey protein isolate and created a light and refreshing alternative — that's more like juice than a milky protein shake.
• 20g protein per serving
• Light and refreshing with no milky taste or texture
• 4g BCAAs, 3g glutamine and zero sugar
Shop Now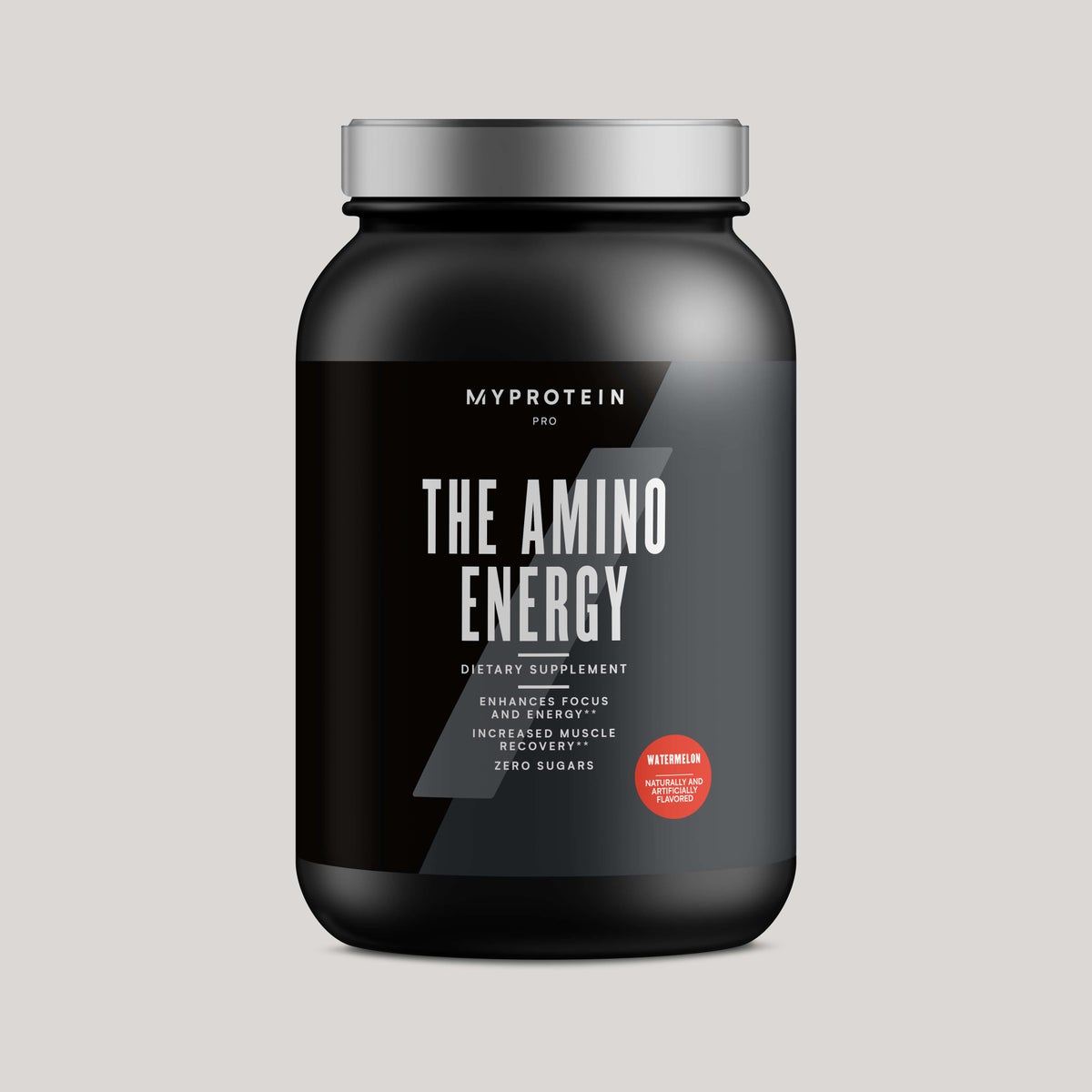 THE Amino Energy
Packed with 100mg of caffeine to boost alertness and focus throughout that day — super important before any workout, as well as recovery-supporting amino acids, THE Amino Energy is a fruity-flavored boost when you need it most.
• 100mg caffeine to increase endurance performance
• Zero sugar with under 12kcal per serving
• 7g of micronized, fast-absorbing amino acid

Shop Now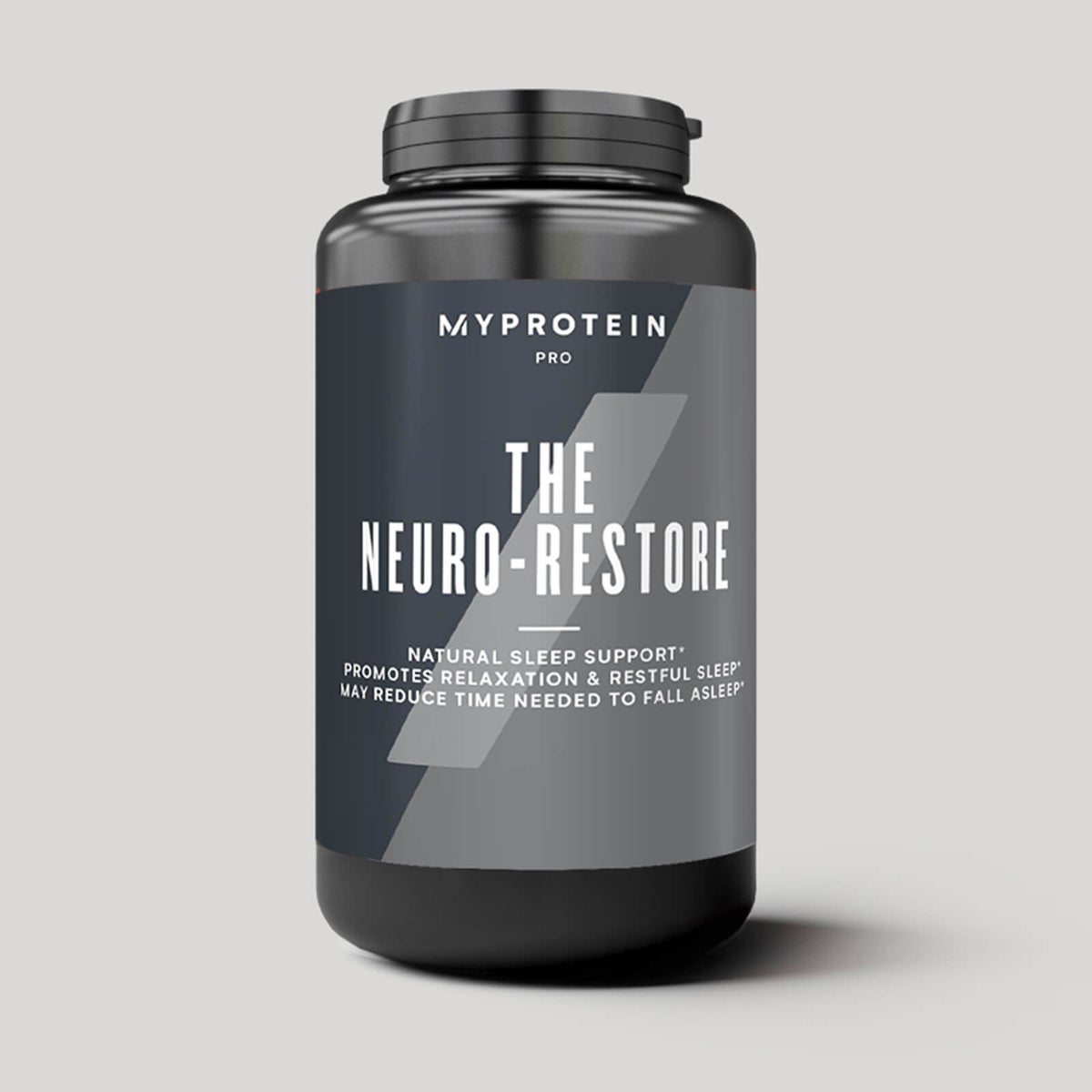 THE Neuro Restore
Our ultra-formula of essential ingredients including melatonin, valerian root, hops extract, l-theanine, ashwagandha, and melissa officinalis — promoting relaxation and calmness, so you can get the quality sleep you need.

• Promotes relaxation and calmness
• Improves sleep quality
• Supports healthy stress response
Shop Now
Match your wardrobe to your workout
You have added
Sorry, there seems to have been an error. Please try again.
Subtotal: ( item(s) in your basket)