Your gluten-free weight-loss journey begins here..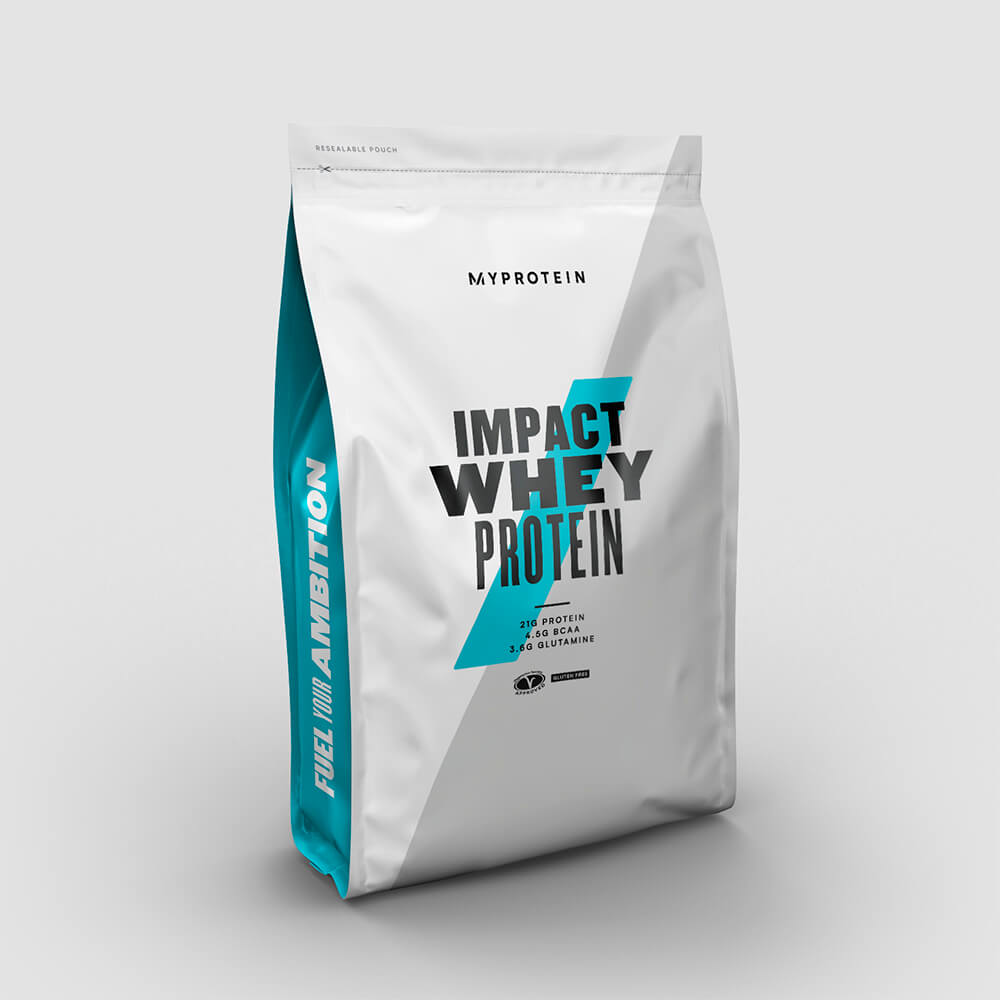 Impact Whey Protein
Our top-pick for packing in protein and packing on muscle! Ranked Grade A by independent tester Labdoor for both quality and value, this blend is officially certified as one of the best protein powders on the market – plus it's just 103 calories per serving!
• Huge 21g protein per serving
• 4.5g BCAAs
• Massive range of delicious flavours 
Shop Now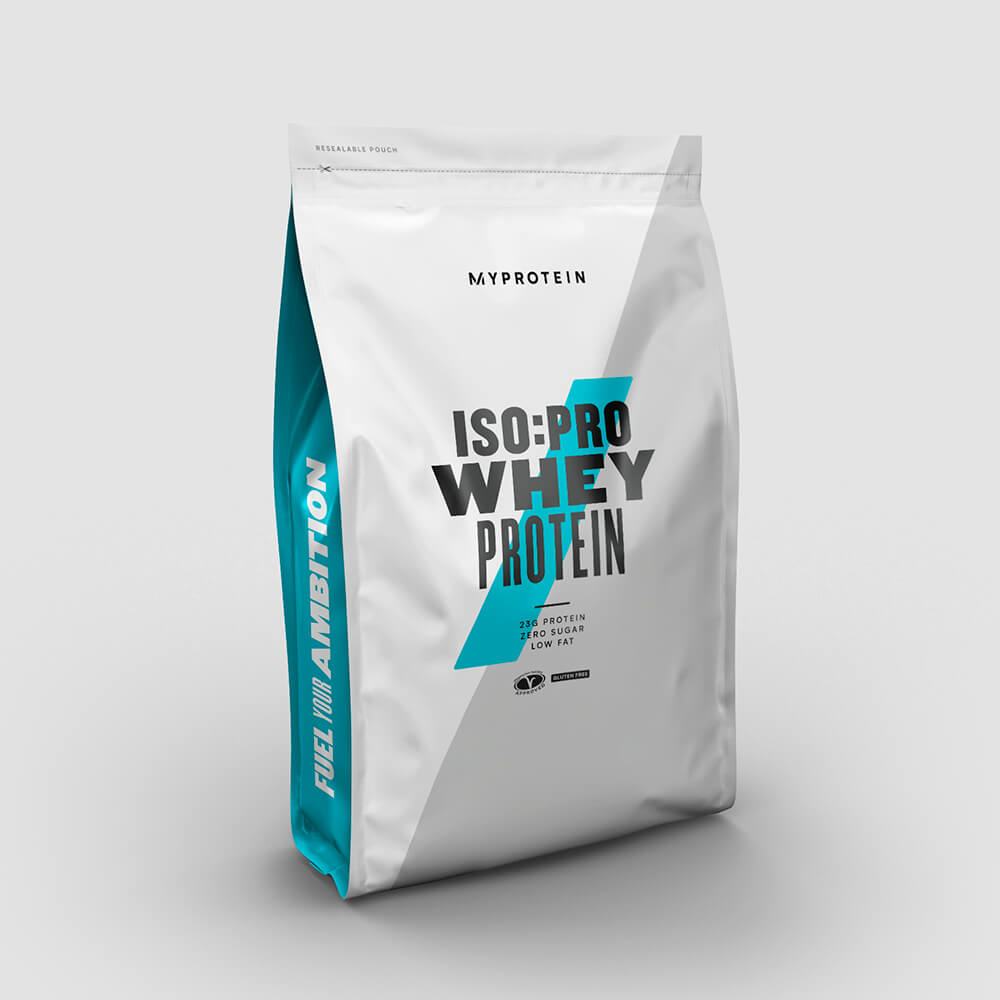 ISO:PRO
Our blend delivers a rich source of whey isolate that's gone through an expert purifying process to keep maximum protein integrity, and provide 90% protein with just 1% fat. ISO:PRO is a quick, convenient way to hit daily protein requirements, plus the impressive nutritionals mean it's perfect for those on a calorie-controlled diet. 
• Provides 3g leucine 
• Minimal fats and carbs
• Lactose sugar-free
Shop Now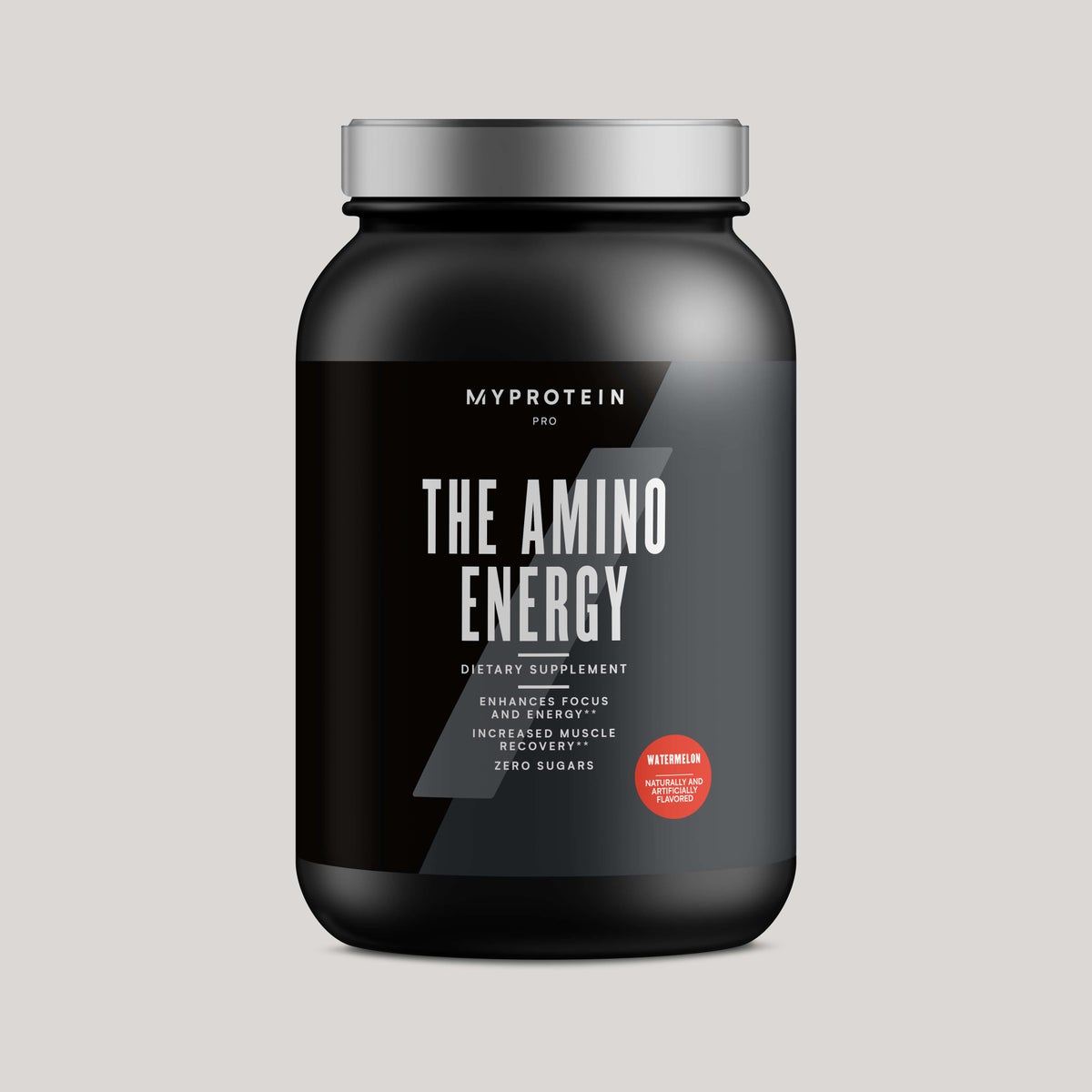 THE Amino Energy
Packed with 100mg of caffeine to boost alertness and focus throughout that day — super important before any workout, as well as recovery-supporting amino acids, THE Amino Energy is a fruity-flavored boost when you need it most.
• 100mg caffeine to increase endurance performance
• Zero sugar with under 12kcal per serving
• 7g of micronized, fast-absorbing amino acid

Shop Now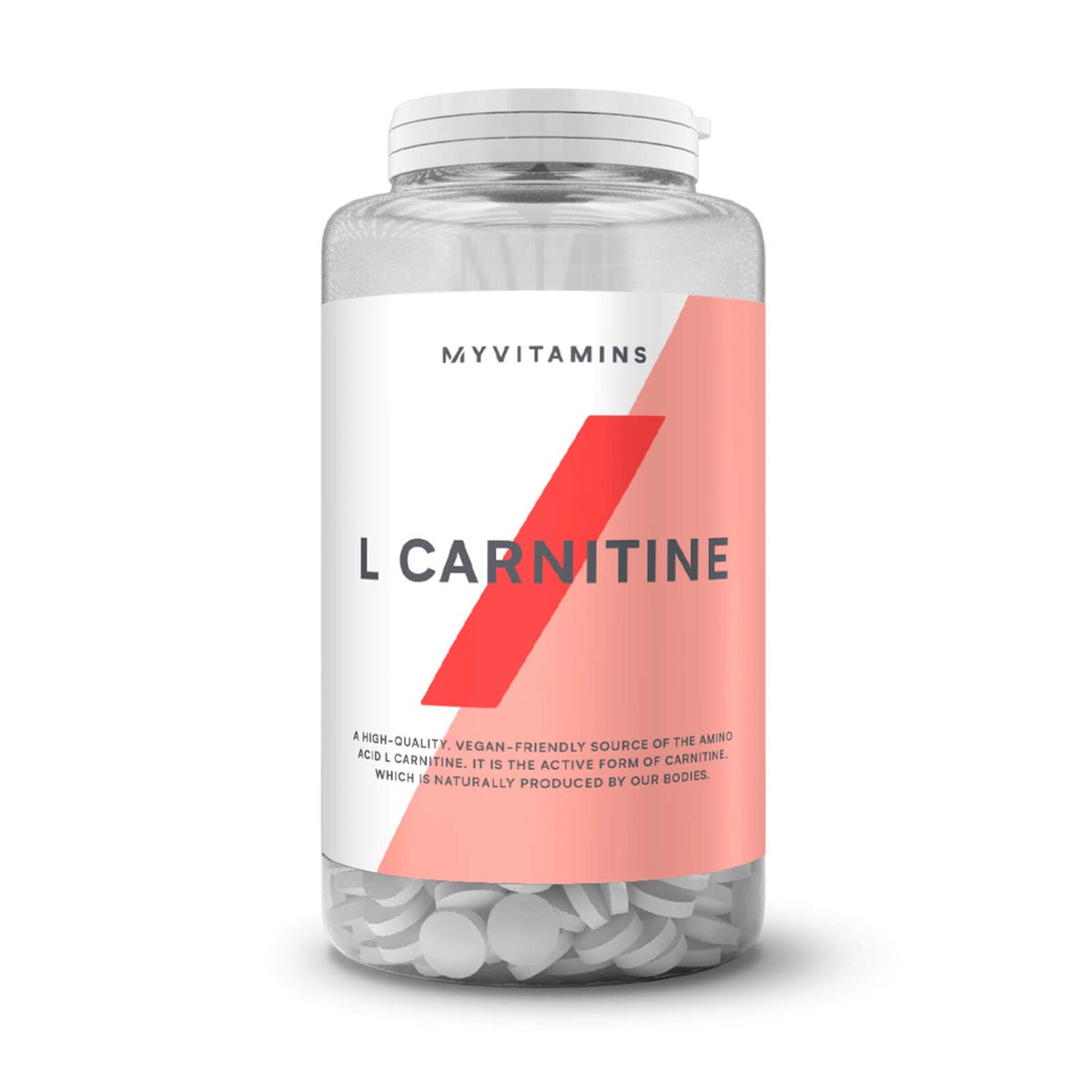 L Carnitine
Carnitine is created in the body from the amino acids lysine and methionine. Whatever your fitness goal, these tablets have been formulated to promote energy to help you even in your toughest workouts, as well as support a balanced diet.

• 1g of carnitine per serving
• Promotes fat oxidiation
• Suitable for vegans and vegetarians
Shop Now
Match your wardrobe to your workout
You have added
Sorry, there seems to have been an error. Please try again.
Subtotal: ( item(s) in your basket)