Improving your wellbeing begins with these…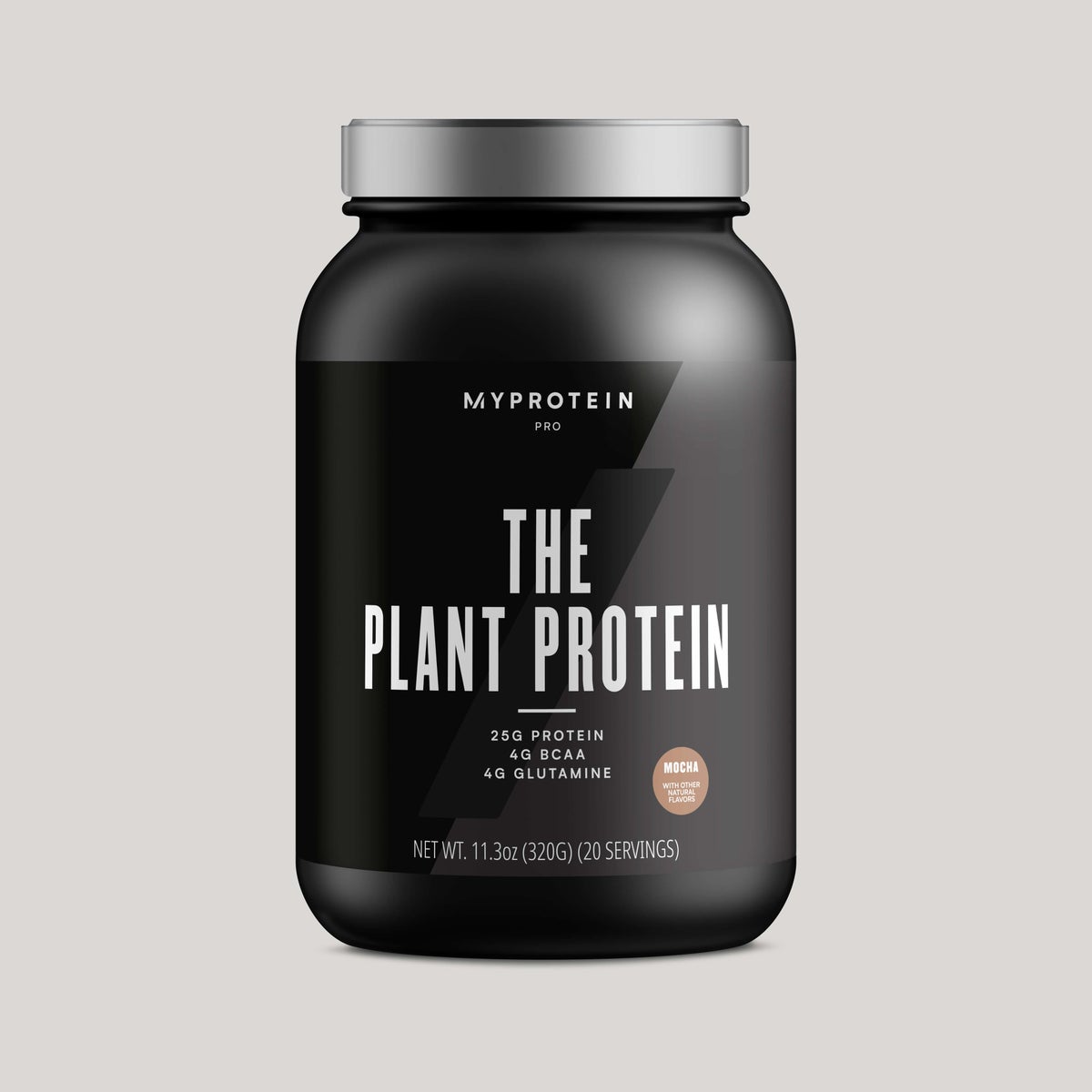 THE Plant Protein
Crafted using a premium tri-blend of plant-based protein that helps to grow and maintain important muscle.1 THE Plant Protein contains a full profile of all nine essential amino acids, which support muscle recovery. It's also an excellent source of iron and B vitamins, with all-natural flavorings to deliver a great-tasting, easy-mixing plant blend.

• 25g protein per serving
• 4g of naturally occurring BCAAs
• 4g of naturally occurring glutamine
Shop Now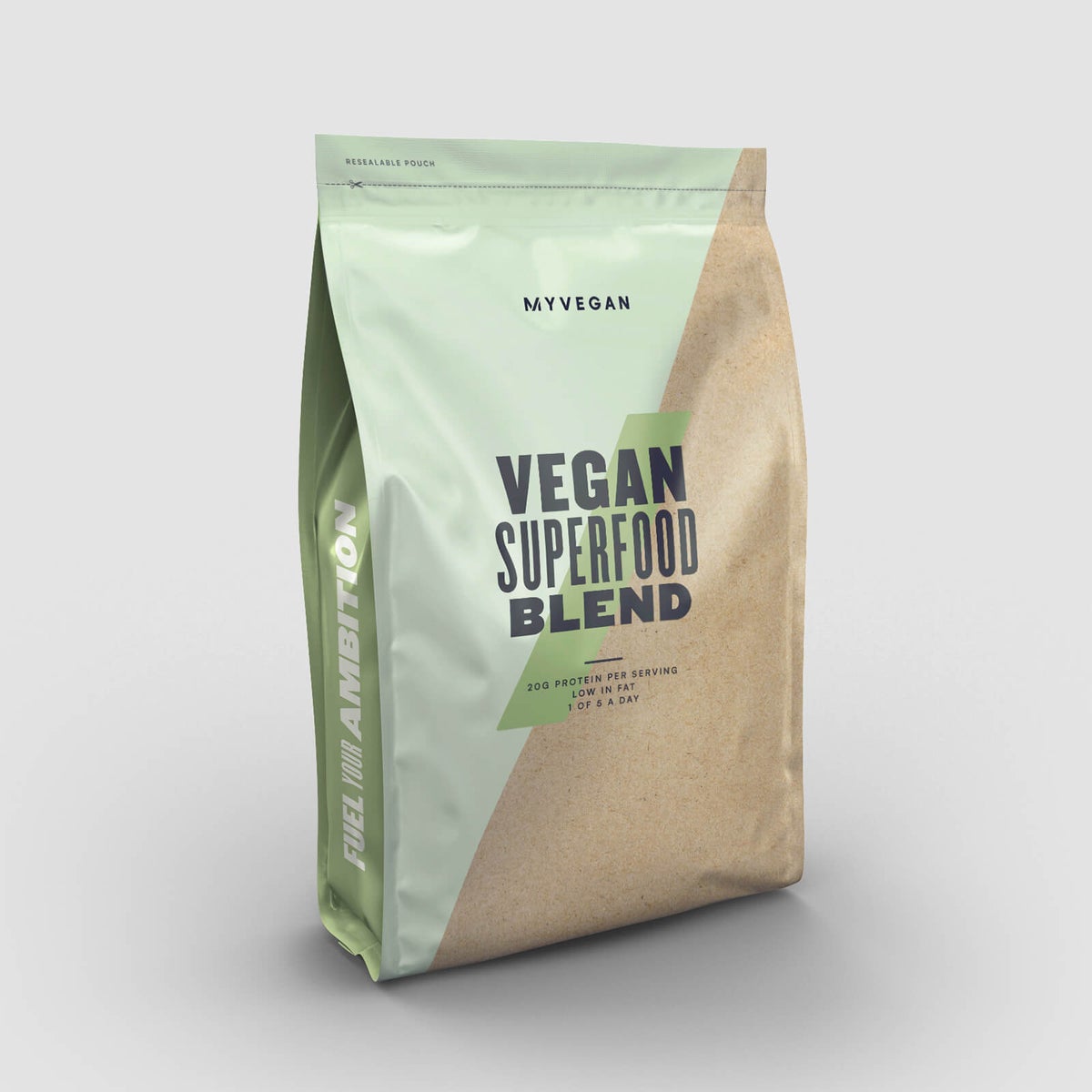 Vegan Superfood Blend
This powerful blend is the perfect training support as it gives you the nutrients of 20 superfood extracts alongside a protein hit — helping with fitness goals of losing weight and gaining muscle, as well as vitamin B12 and C supporting important functions in the body.

• 22g protein per serving
• 20 superfood extracts
• Vitamin B12 and C support the immune system
Shop Now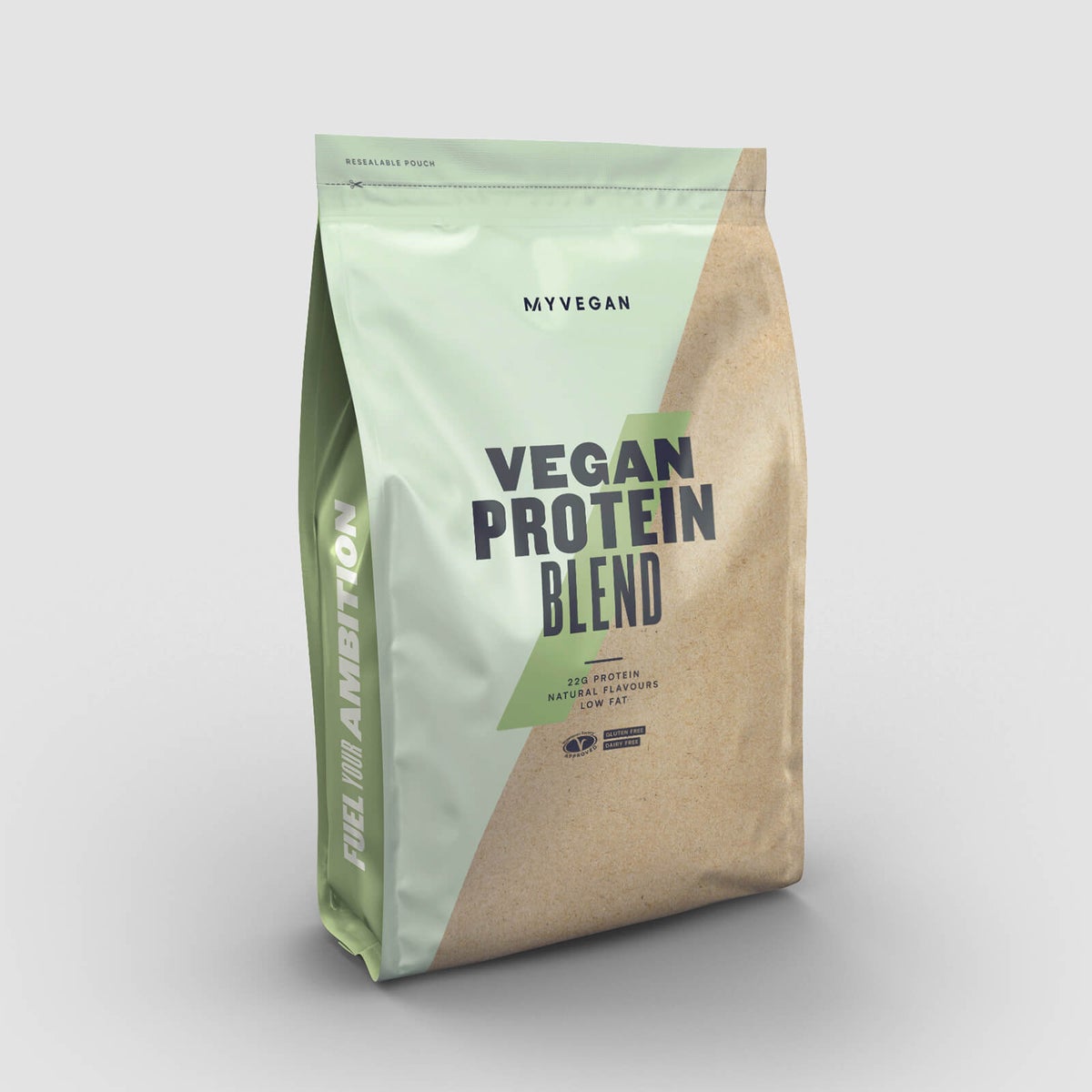 Vegan Protein Blend™
Completely free from dairy, this all-natural blend is packed with essential amino acids and over 21g protein per serving for people training on a plant-based diet. With pea protein isolate and brown rice protein, our Vegan blend is a high-protein shake created to help achieve your fitness goals.

• 21g protein per serving
• Essential Amino Acids
• Brown rice and pea blend
Shop Now
Match your wardrobe to your workout
You have added
Sorry, there seems to have been an error. Please try again.
Subtotal: ( item(s) in your basket)