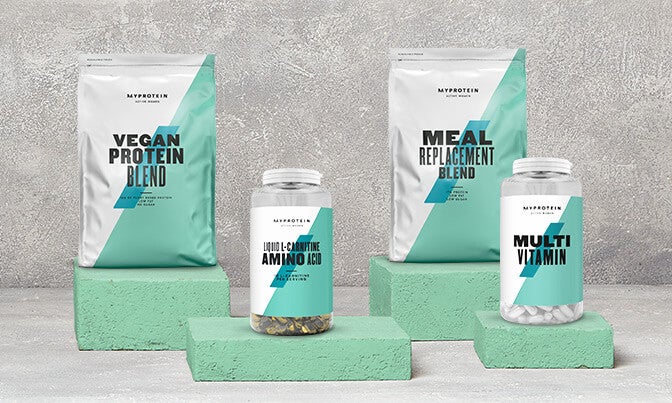 #PRESSFORPROGRESS
#PRESSFORPROGRESS is the call to motivate and unite friends, colleagues and whole communities to think, act and be gender inclusive. So to support International Women's Day 2018, we're uniting people from all around the world with "TODAY I WILL" – giving everyone the opportunity to showcase the ways both men and women are tackling challenges and striving for equality in every aspect of their lives. 
Get involved by writing your own "TODAY I WILL" message, and share it with the hashtags #TodayIWill #PressforProgress and #IWD2018 Need a boost for your own journey? Below we've provided expert advice, useful tips and stories of inspiration to fuel your ambitions. To celebrate, we're also offering limited edition #IWD2018 "TODAY I WILL" boxes.
Read more
Celebrate International Women's Day with Myprotein
For International Women's Day 2018, we're showcasing female strength, and the different ways that people #pressforprogress all around the world, every day. See our video showcasing the achievements of women in sport throughout history, with legacies that have stood the test of time and moments that truly demonstrated when it comes to women, nothing is impossible...