If you're a lover of functional fitness, you'll be well aware of how tough these workouts can get. You're lifting heavy, session after session, and doing gruelling bursts of cardio too, so you need bulletproof workout gear to match. That's where we come in.
Our designers chatted to functional fitness aficionados, including the likes of Zack George, UK's Fittest Man, to figure out exactly what's needed for a brilliant session, and to ensure Adapt was truly fit for purpose. 
Some of the themes that run throughout Adapt are functionality, breathability, durability and mobility. All to help you adapt to whatever your training session throws your way. We've used a cotton polyester blend throughout, which allows for a quick-drying, sweat wicking, fabric that won't lose its shape. Silhouettes that allow optimum mobility, and durable, tough designs to ensure your kit won't fail you. 
We thought we'd run you through some of the key pieces from Adapt, to give you a feel of exactly how it's fit for purpose.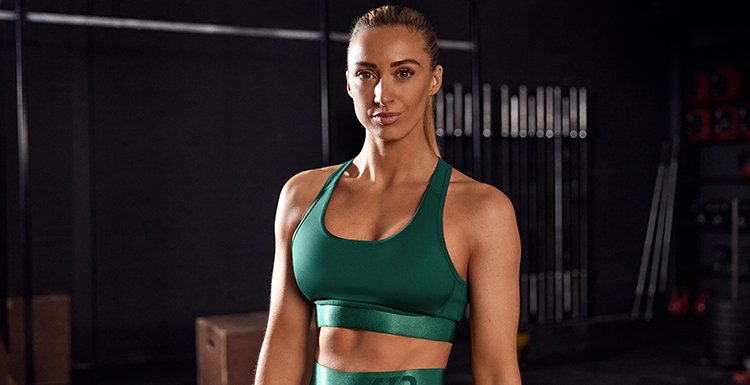 Men's Joggers
The Adapt men's joggers were designed to aid your mobility through every part of your session.  
With the sweat-wicking super stretchy fabric and intentionally placed inner leg gussets, you'll be able to tackle whatever the gym has in store for you that day. These joggers are durable too, with the fused bonded taping over the side seams, because we know functional fitness can get tough. 
The elastic waistband allows you to adjust to the perfect fit and stay comfy throughout, whilst the tapered fit down the calf makes for a flattering slim fit. These are definitely ones to snap up ASAP.