This summer, creamy protein shakes are out, and juicy Clear Whey is most definitely in. We wanted to create a few new flavours to add to the Clear Whey family, and what better way to do that, than with a man who drinks it every single day. Matt Morsia.
We're taking you back to your childhood with this one too. Introducing Strawberry Laces Clear Whey, Matt Morsia's very own limited-edition flavour. And what better way to tell you about our brand-new flavour, than to hear all about it from Matt himself. Here's what Matt had to say when we caught up recently.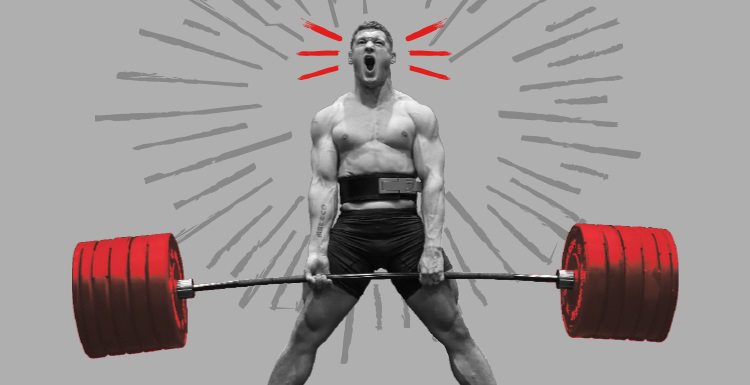 "The best tasting protein anyone has ever had"
If you're acquainted with Matt's YouTube channel, you'll know he's had some pretty extreme days of eating (cue the 30,000-calorie challenge). But on an average day his breakfast is pretty simple, usually just a big bowl of cereal and a tall shaker of Clear Whey. 
Matt is still bulking at the moment (as he has been for about 3 years), focussing on some key lifts and increasing his strength. 
"I'm essentially training as a powerlifter now so I'm just trying to get a strong as I can, exclusively in a squat, bench and deadlift"
That means a lot of food.
Matt says he switched from regular Impact Whey to Clear Whey about a year ago which has made the bulking process significantly easier on his stomach. 
"I've essentially been force feeding myself for years now, like if you're feeling a bit sick, drinking a big creamy protein shake is just not ideal" 
We can imagine if you've just wolfed down 6000 calories, or you've got a day of eating ahead of you, a thick protein shake is not what you want. 
"Clear Whey is ideal because it's just like I'm drinking squash". 
And as for why Matt chose Strawberry Laces as his flavour of choice? Put pretty simply, "they're just awesome" Yep. We agree. 
New To Clear Whey?
If you've not tried our juiciest protein yet, get all the details on it here…20g of protein with extra juiciness.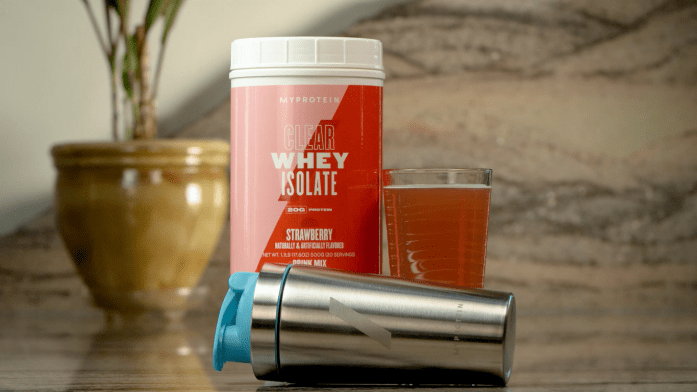 Fantastically fruity alternatives to milky protein shakes.
Take Home Message
Whether you're bulking like Matt, looking for something to go with your summer BBQs, or you're just bored of your usual protein shake, Clear Whey Strawberry Laces will definitely quench your thirst. The Strawberry flavour is irresistibly fruity so make sure to get your taste of this limited-edition flavour while you can.