TIME TO GET STARTED

Get your gains underway with these personalized picks.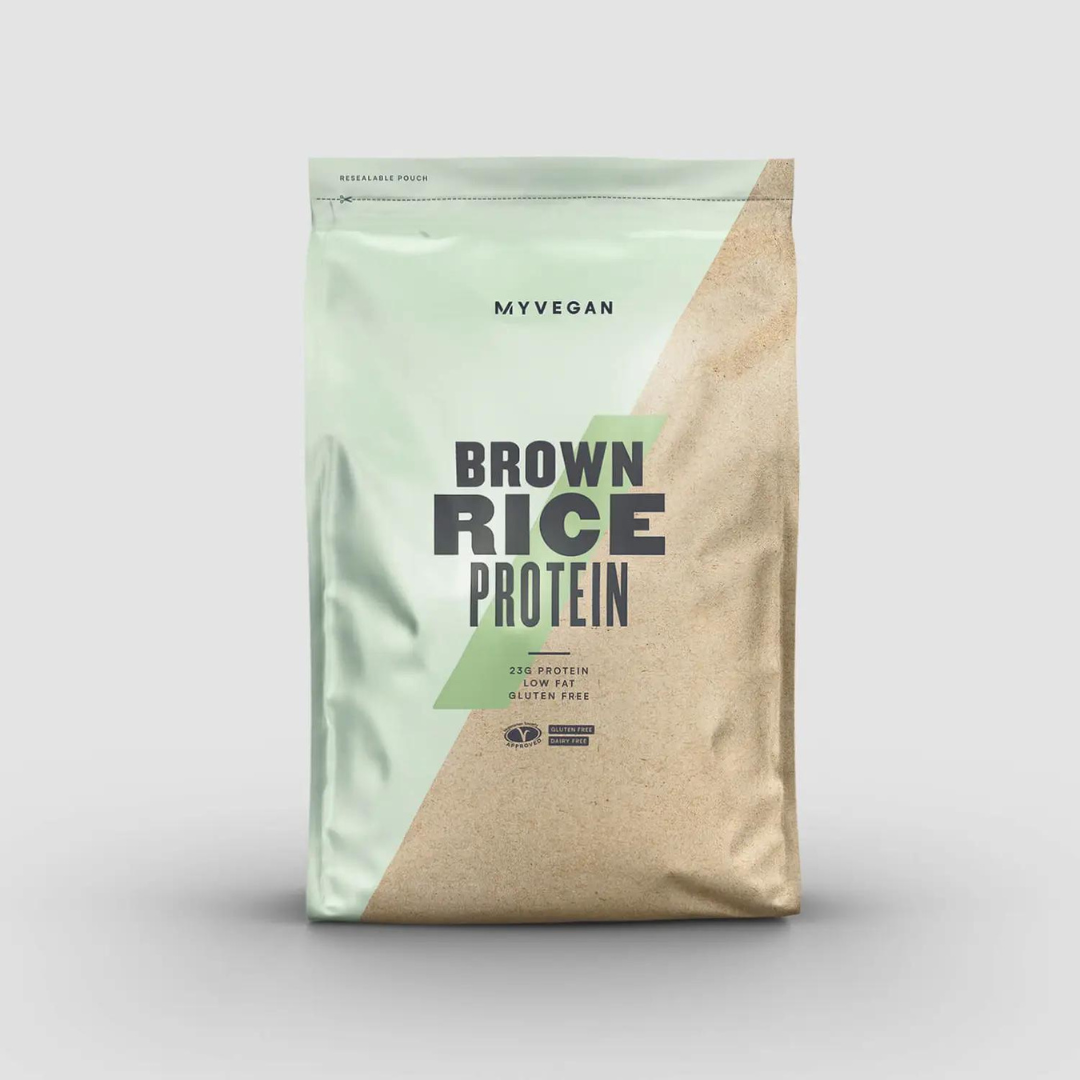 Brown Rice Protein
High-quality protein sourced from brown rice, it's ideal when on a plant-based diet — with 80% protein content, it's perfect for all sports and training goals.

24g of protein per serving
Rich amino acid profile
Low in fat and sugar
Great for vegans and vegetarians
Shop Now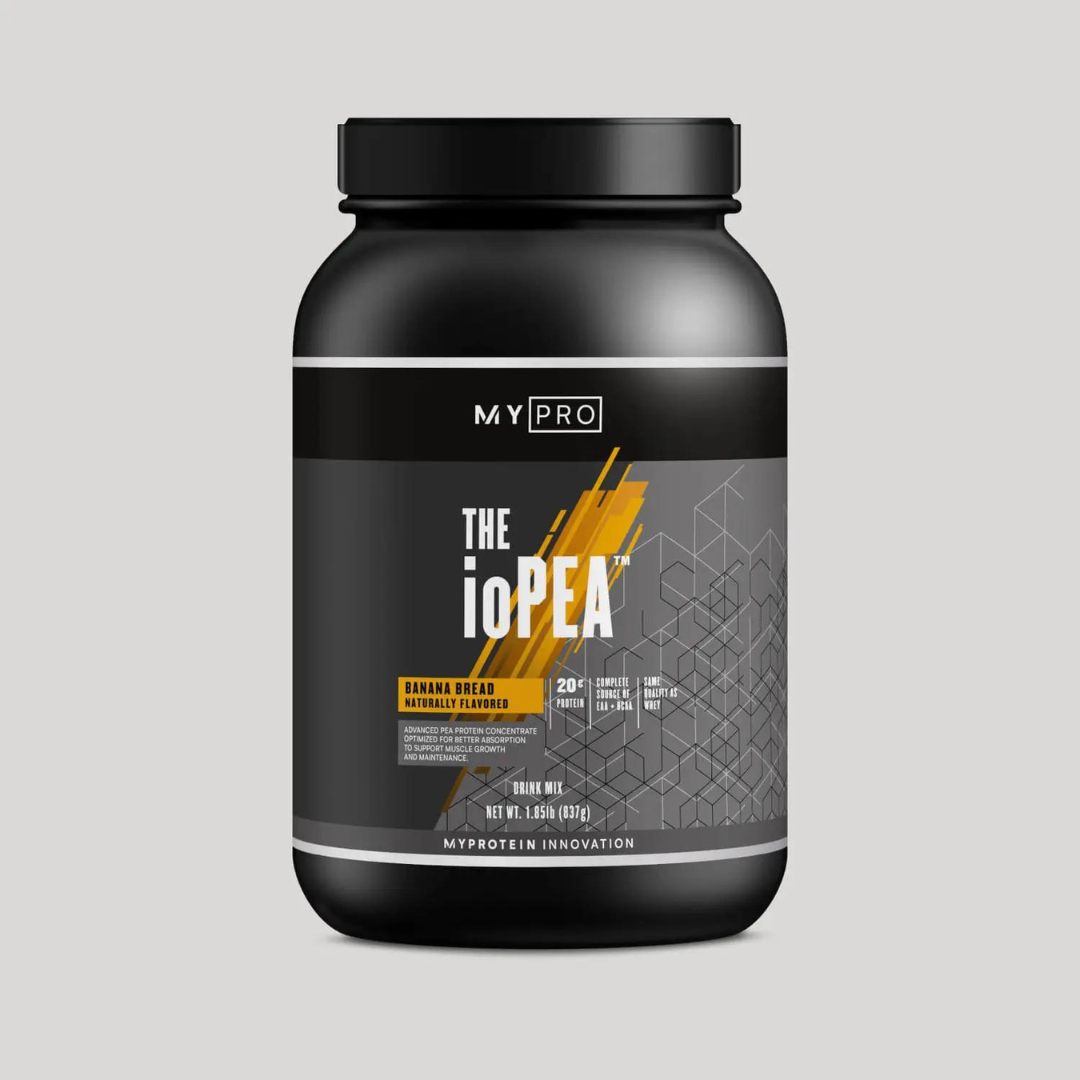 ioPea
We know that some plant proteins take a really bad rep for being gritty, low-quality, and often fail to deliver on protein and taste. But not anymore.
We're setting a new standard in plant-powered protein. We've harnessed Ingredient Optimized® Technology to create THE ioPEA, a ground-breaking process that increases the surface area of protein, dramatically enhancing amino acid absorption and utilization.
THE ioPEA is designed to deliver optimal nutrition and results with great taste, fuelling the next generation of protein.
Premium 100% pea protein for the perfect post workout muscle support and recovery
No compromises – Pea protein with the power of Whey
Nearly 300% more bioavailable than standard Pea protein
20g protein per serving to help build and maintain muscle
Shop Now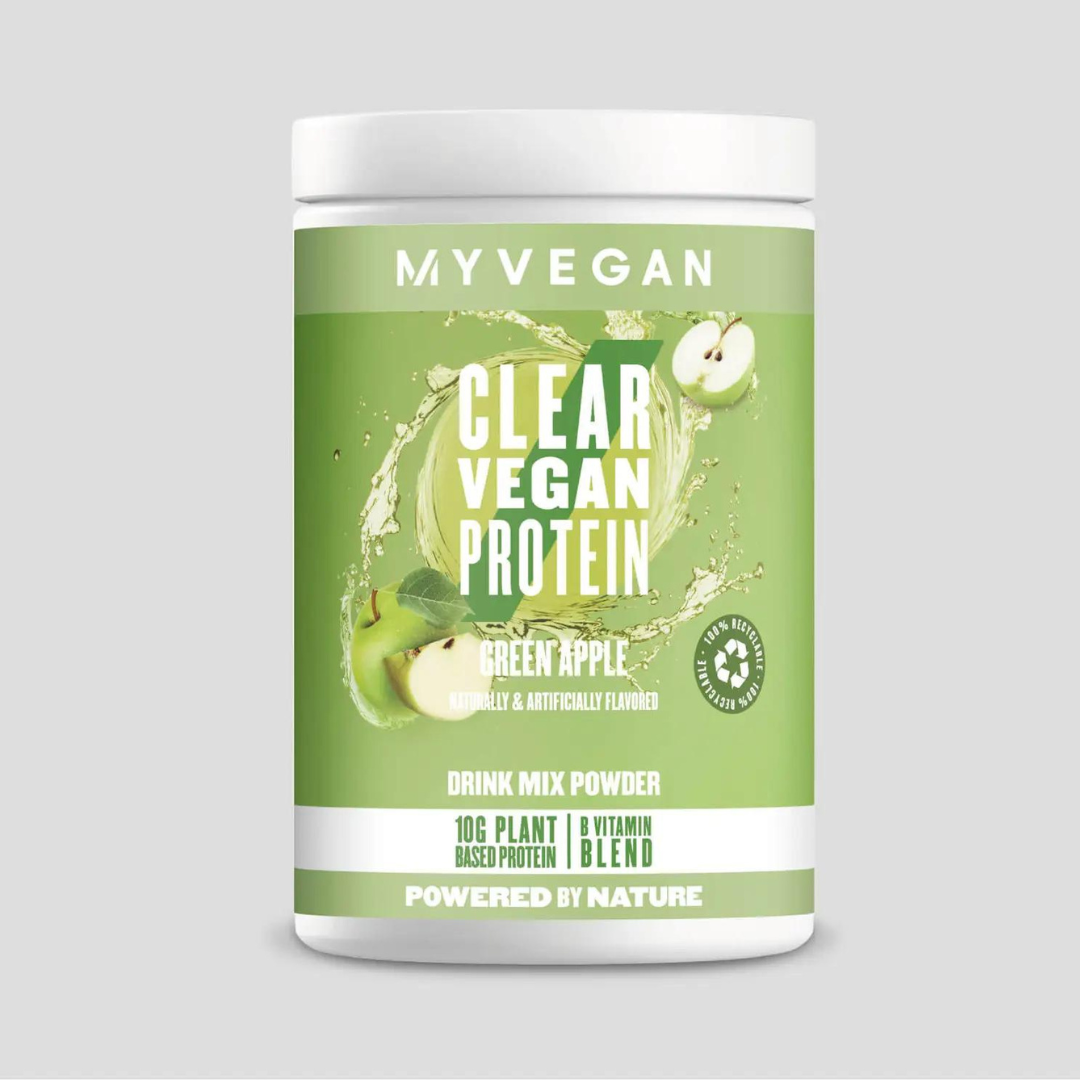 Clear Vegan Isolate
Clear Vegan Isolate is our game-changing vegan protein shake. We've harnessed the power of high-quality pea protein isolate, to create a light, tasty, fruity alternative to traditional protein shakes.

10g of plant-powered protein
Light and refreshing
Zero fat and sugar
Shop Now