Best Sellers
Impact Whey Protein

50% OFF
Discount Dropping Use code: RUSH

50% OFF Sitewide NOW.
Discount Declining! Stops at 40%.
Use code: RUSH
*Subject to availability and exclusions apply

BUY NOW

Impact Whey Isolate

50% OFF
Discount Dropping Use code: RUSH

50% OFF Sitewide NOW.
Discount Declining! Stops at 40%.
Use code: RUSH
*Subject to availability and exclusions apply

BUY NOW
View all
You have added
Sorry, there seems to have been an error. Please try again.
Subtotal: ( item(s) in your basket)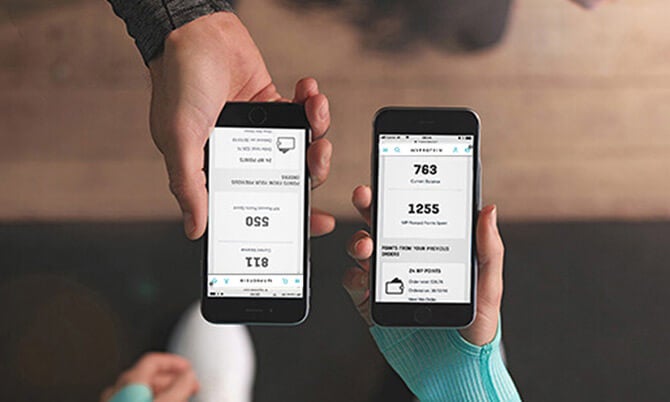 Rack-up reward points
Save every time you shop your favourite supplements and make it easier to fuel those ambitions with Myprotein. With no restrictions, use your points on everything from protein shakes and afternoon pick-me-ups, to pre-workout power.
Discover how to get started and fuel-up for free.
Learn More