Know exactly when these products arrive and get exclusive Black Friday deals by signing up for Black Friday Early Access below.
Here's what you can expect…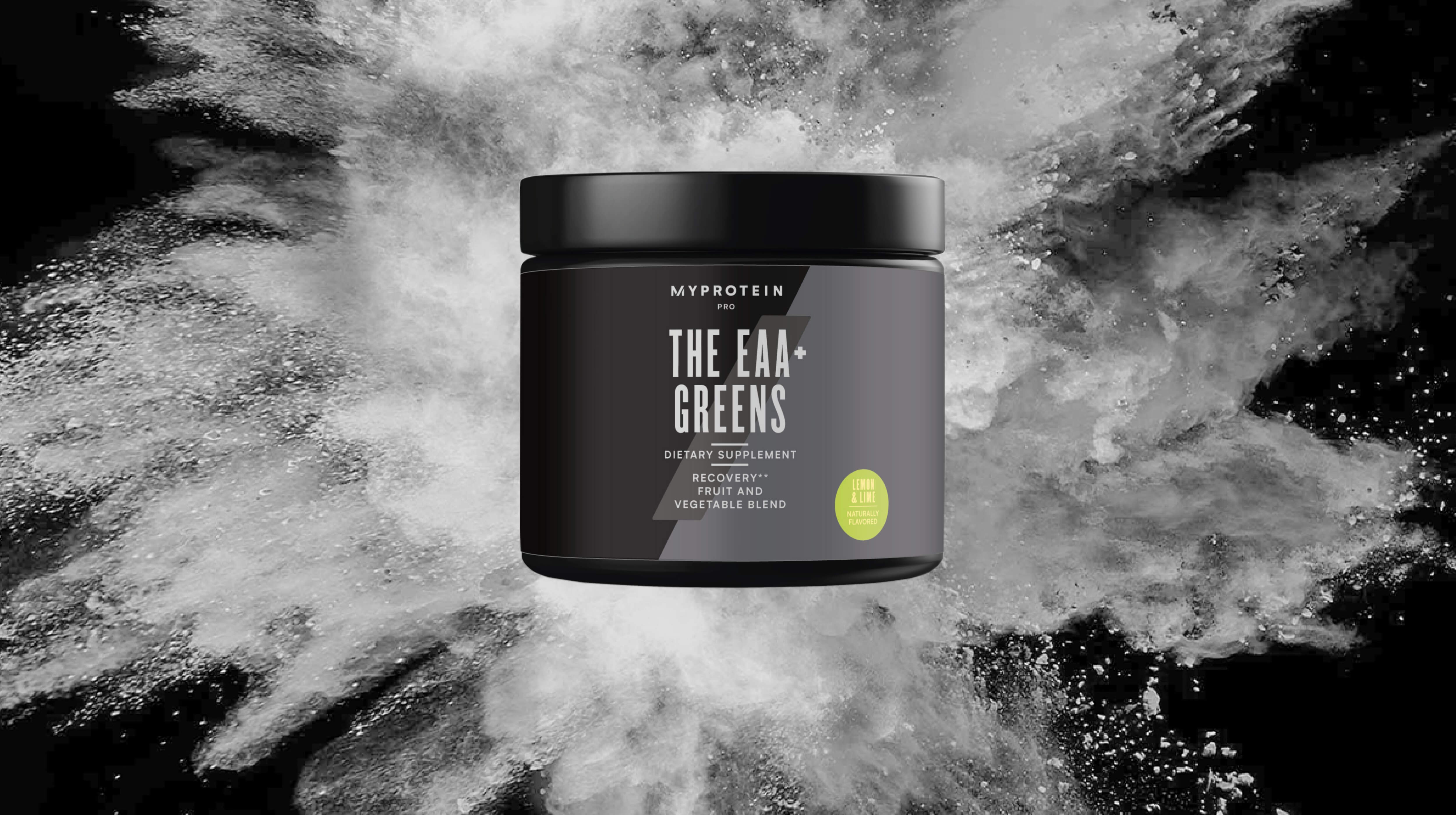 THE EAA + Greens
Last year, we brought you THE EAAs, a PRO Range blend of essential amino acids perfect for post and intra-workout needs alike.
This year, we've taken that same blend of all nine essential amino acids (Amino9®) that you've grown to love and completely changed the game by adding our unique greens blend made up of superfood greens.
A perfect alternative or compliment to protein shakes, THE EAA + Greens has been designed to boost cellular health and combat free radicals with loads of antioxidants.
EAAs are amino acids that aren't produced naturally in the body and in turn, have to be consumed through our diet.
An amino blend that stimulates muscle growth and overall health, THE EAA + Greens is a sports nutrition supplement your routine can't go without.
Sign up for early access to see when this product launches!
Layered Bar | Chocolate Brownie Flavor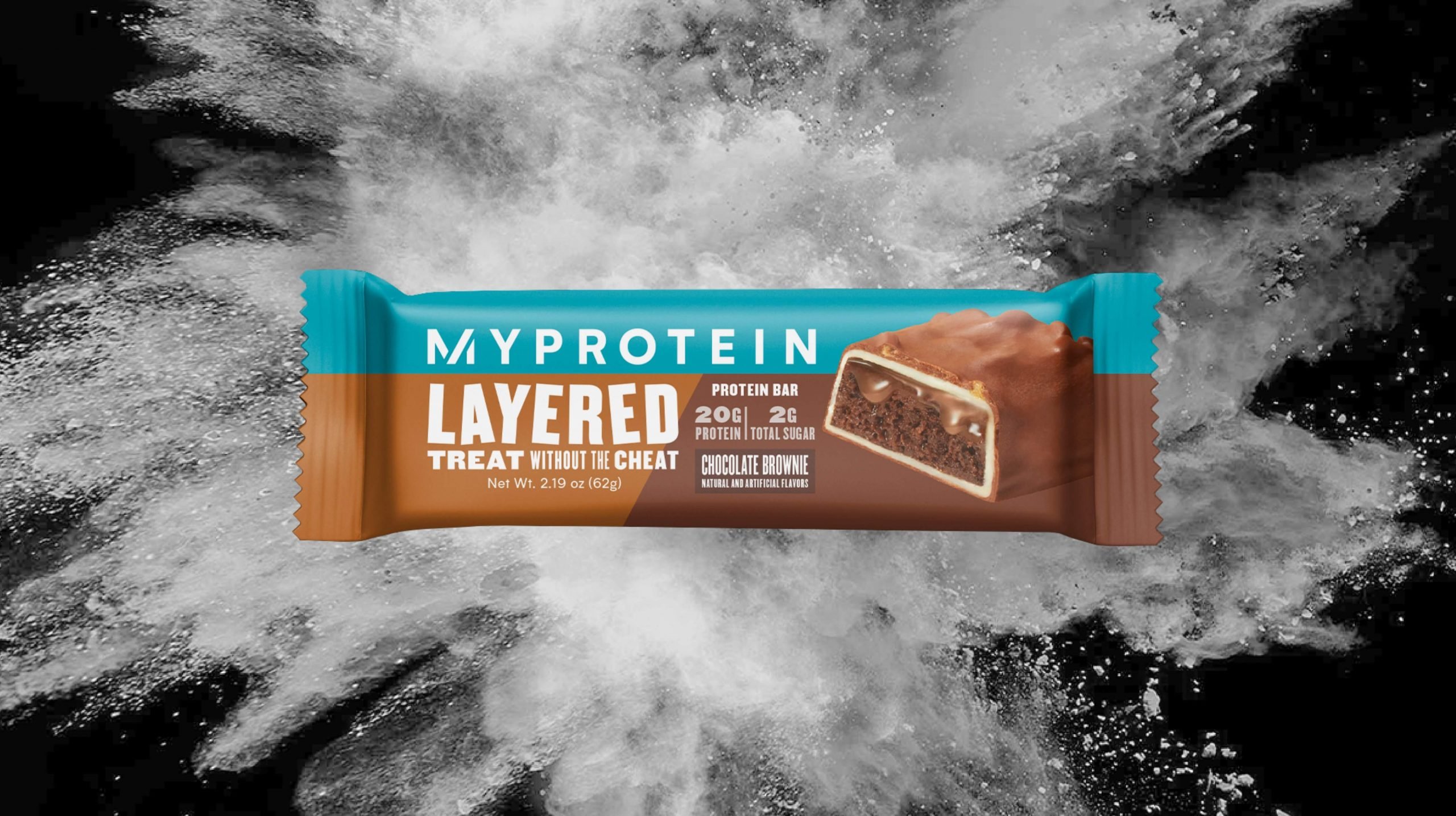 Just as convenient as it is delicious, our Layered Bar delivers as an on-the-go protein bar with great taste and athlete-approved nutritionals. Packed with 20g of protein, the Layered Bar comes with 5 delicious layers of gooey chocolate.
Joining it's Cookies n' Cream flavor, the newest flavor of the Layered bar coming this Black Friday is Chocolate Brownie.
Upgrade your post-workout selection with this sports nutrition essential and know exactly when this product launches by signing up for notifications here.
Clear Whey Isolate | Blackberry Flavor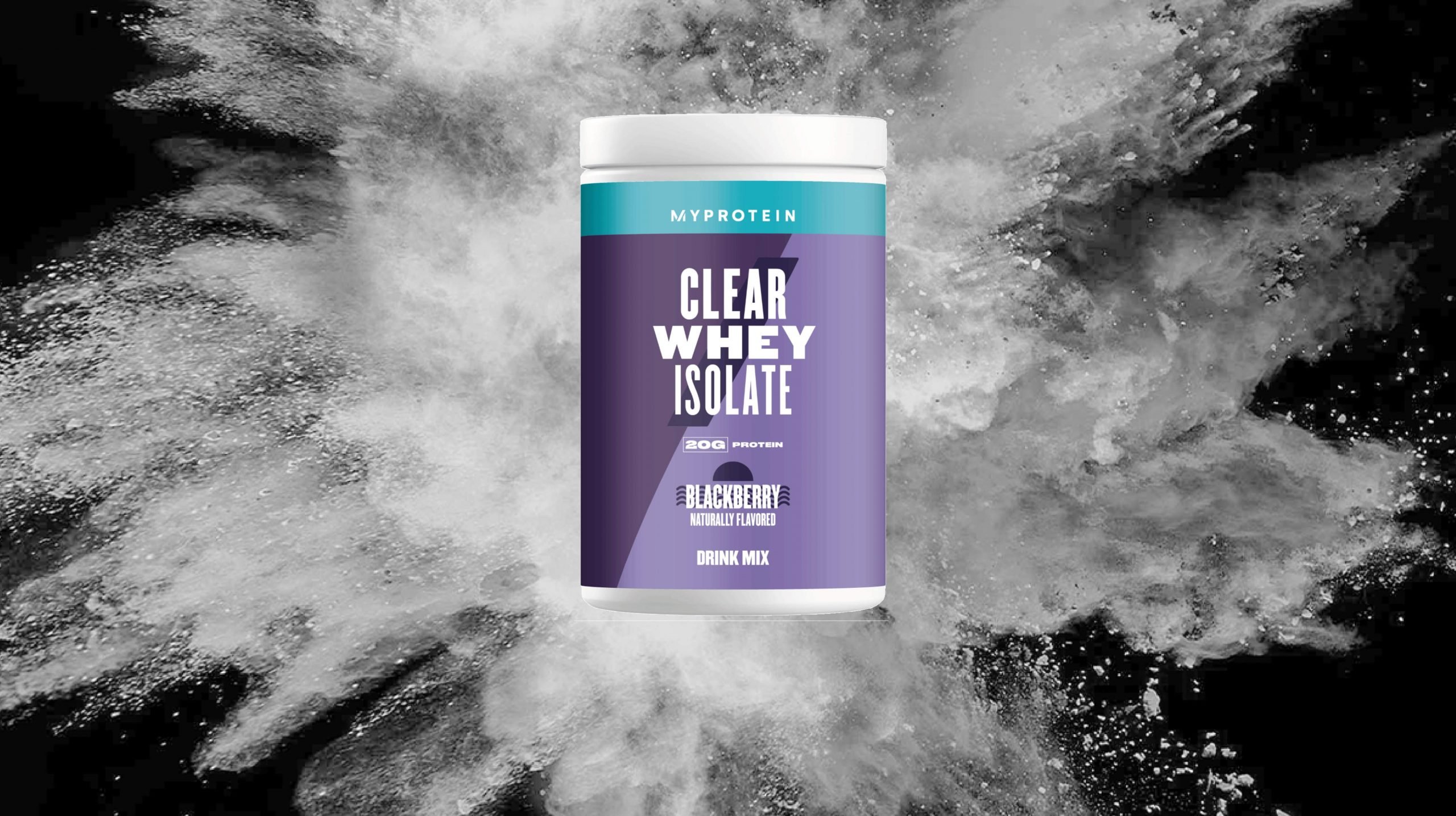 Hands down, the lightest and most refreshing protein on the planet, Clear Whey Isolate, is getting an upgrade this Black Friday.
Joining a host of flavors like Peach Mango, Wild Cherry, Lemonade, and Blood Orange to name a few, Blackberry will be added to the mix.
If the latest launch of Blood Orange was any indicator of how quickly Blackberry will fly off the shelves, then you're going to want to know first.
Get the most update-to-date info on Black Friday drops here.
Impact Whey Protein | Cereal Flavors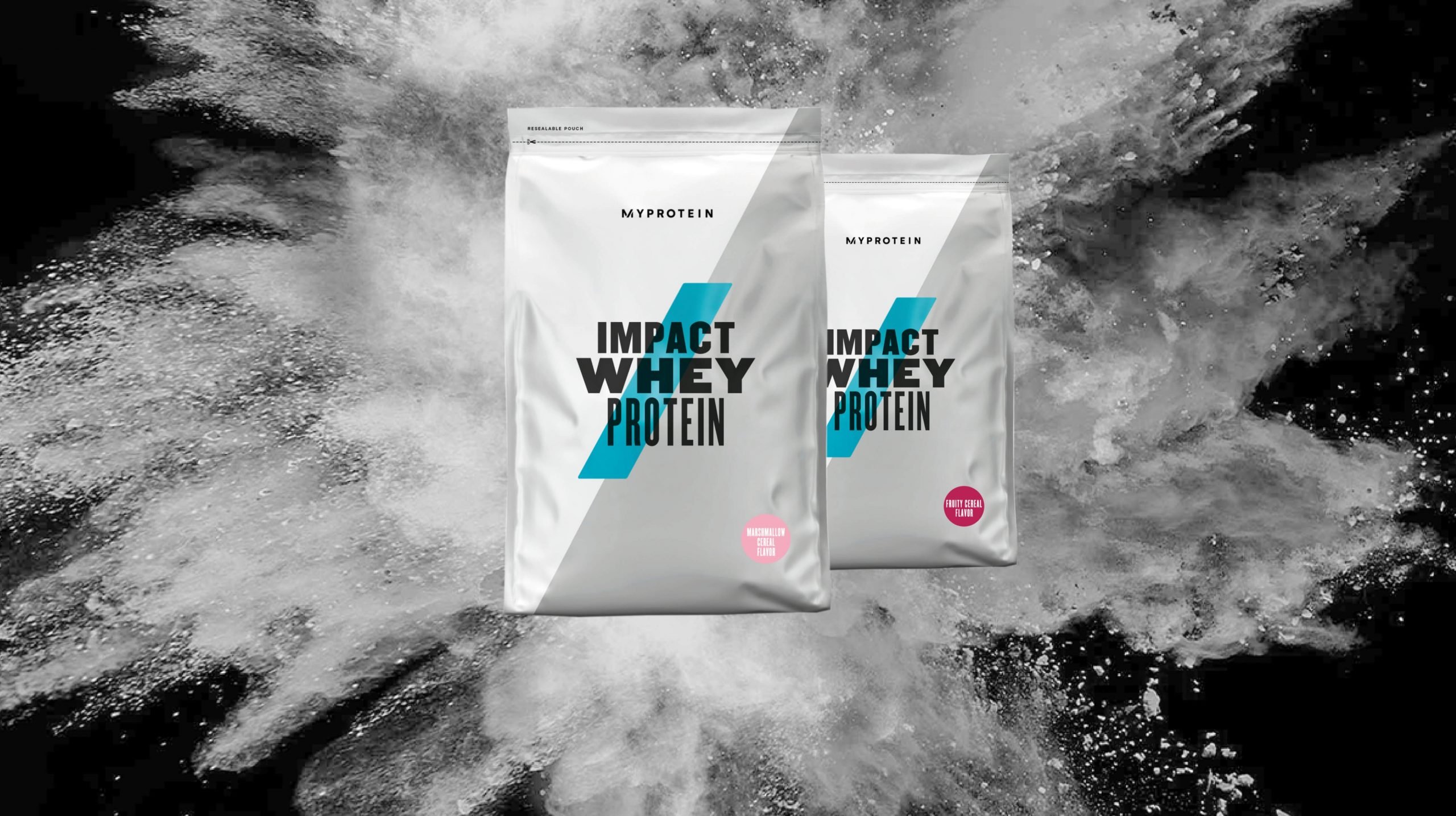 We've got more than 15 flavors of Impact Whey Protein and you better believe that selection is getting bigger this Black Friday.
You've been asking for it, so now it's a reality. We'll be adding Fruity Cereal and Marshmallow Cereal as all new flavors of Impact Whey Protein.
The perfect protein for your breakfast protein shake, cereal flavors of Impact Whey Protein will upgrade your morning routine in a way that feels so right.
Get notifications and exclusive Black Friday offers by signing up here.
THE Coffee Boost | Dark Chocolate Flavor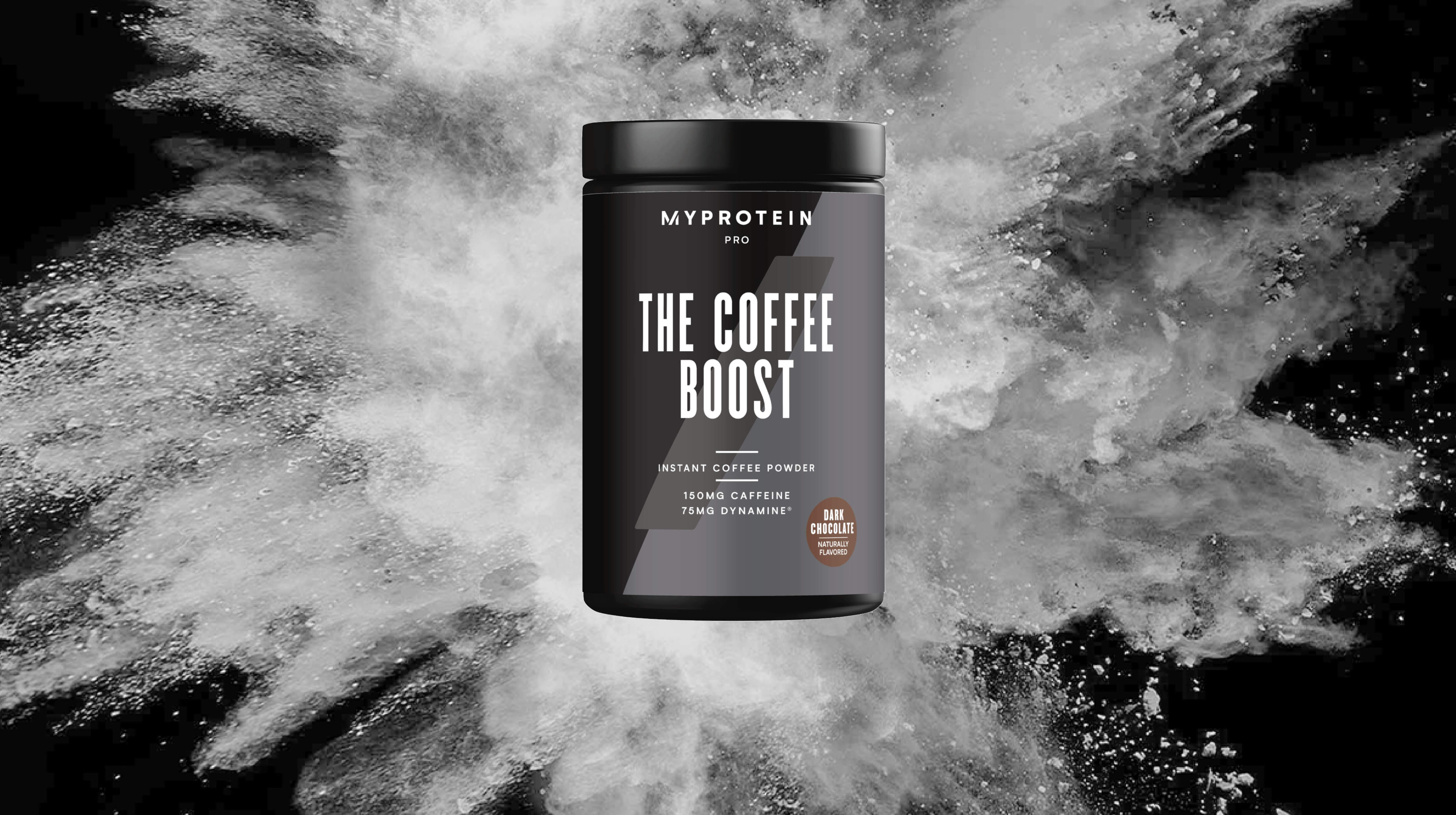 Speaking of morning routines — this nootropic blend of Dynamine and caffeine is sure to supercharge your morning routine with it's new flavor, Dark Chocolate.
Packed with 75mg of Dynamine® and 150mg of caffeine derived from instant Colombian coffee, THE Coffee Boost has been designed to help boost your energy, mood, and focus with each scoop from it's instant coffee tub.
Know just when this one launches by signing up here.
Black Friday Sample Boxes | Pro & Core Range Samples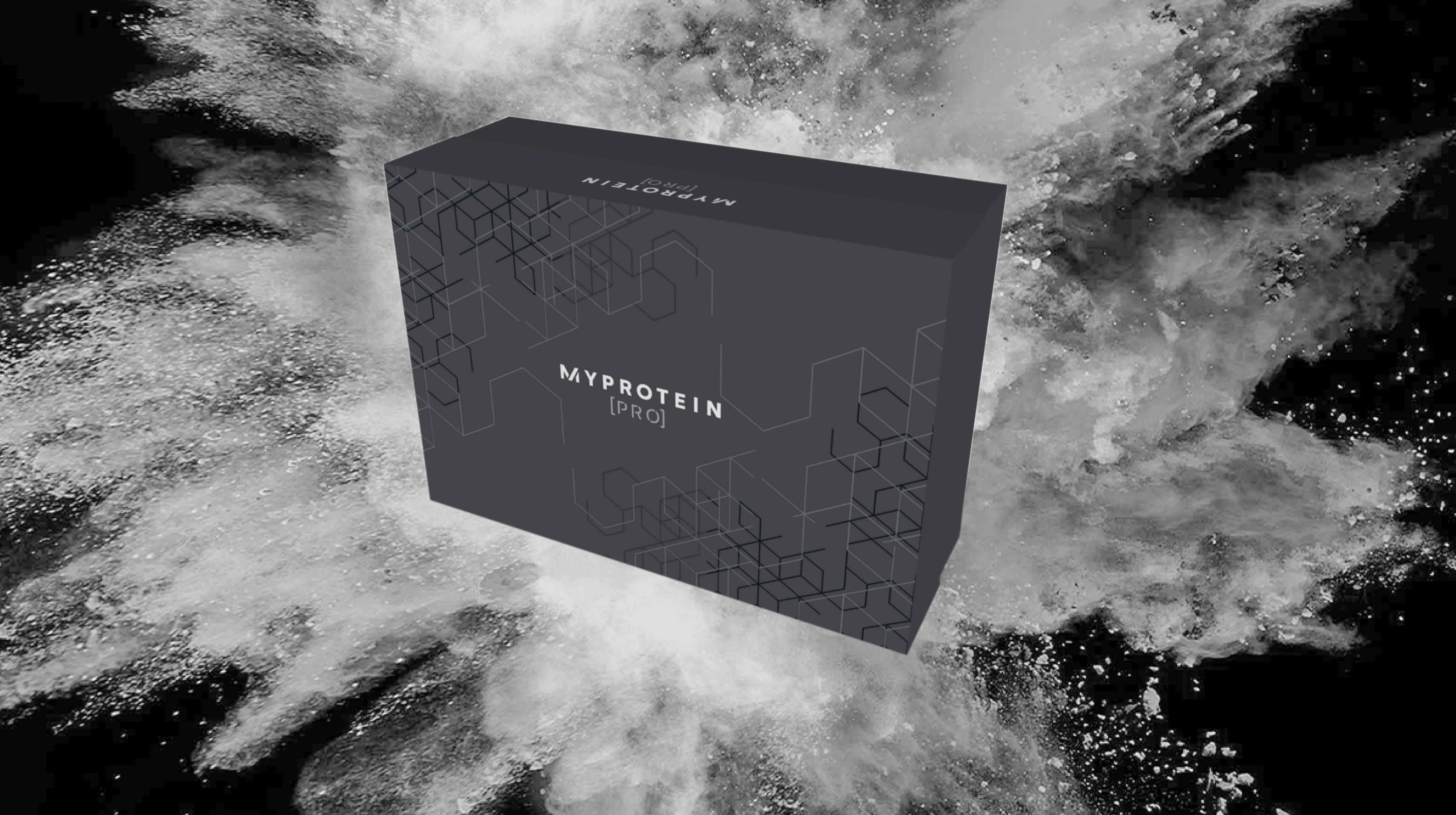 This Black Friday, we're launching 2 sample boxes complete with all of your favorite Myprotein products.
Within the Myprotein PRO box, you'll find premium products like THE Coffee Boost, THE Amino Boost, THE Pre-Workout, THE EAAs, and our PRO Metal Shaker. For what's usually over a $100, you'll be able to purchase at super discounted prices and the same goes for the Black Friday Box.
The Black Friday Box will be full of Core and PRO Range samples. Within this sample box, you'll be able to take home our new protein bars and snacks, different flavors of Clear Whey Isolate, PRO Range pre-workouts, and a Myprotein shaker at a very low sum.
You can even get it for free as a gift with purchase! Get in the know with live updates.
Need More Black Friday Shopping Ideas? Check out our Ultimate guide next: