We're no strangers to the fight game. Since our start, we've supported UFC Hall of Famers, up and comers, and today, the current UFC Middleweight Champion, Israel Adesanya.
In turn, we know a thing or two about training for combat sports, including what MMA fighters like and dislike in the gear they train in.
Taking into account years of fighter feedback, our expert team of garment technologists have created the perfect collection of combat clothing for men and women alike.
Introducing the Engage Collection from MP apparel.
Now that you're acquainted, let's break down the performance features that make Engage…
Fit For Purpose.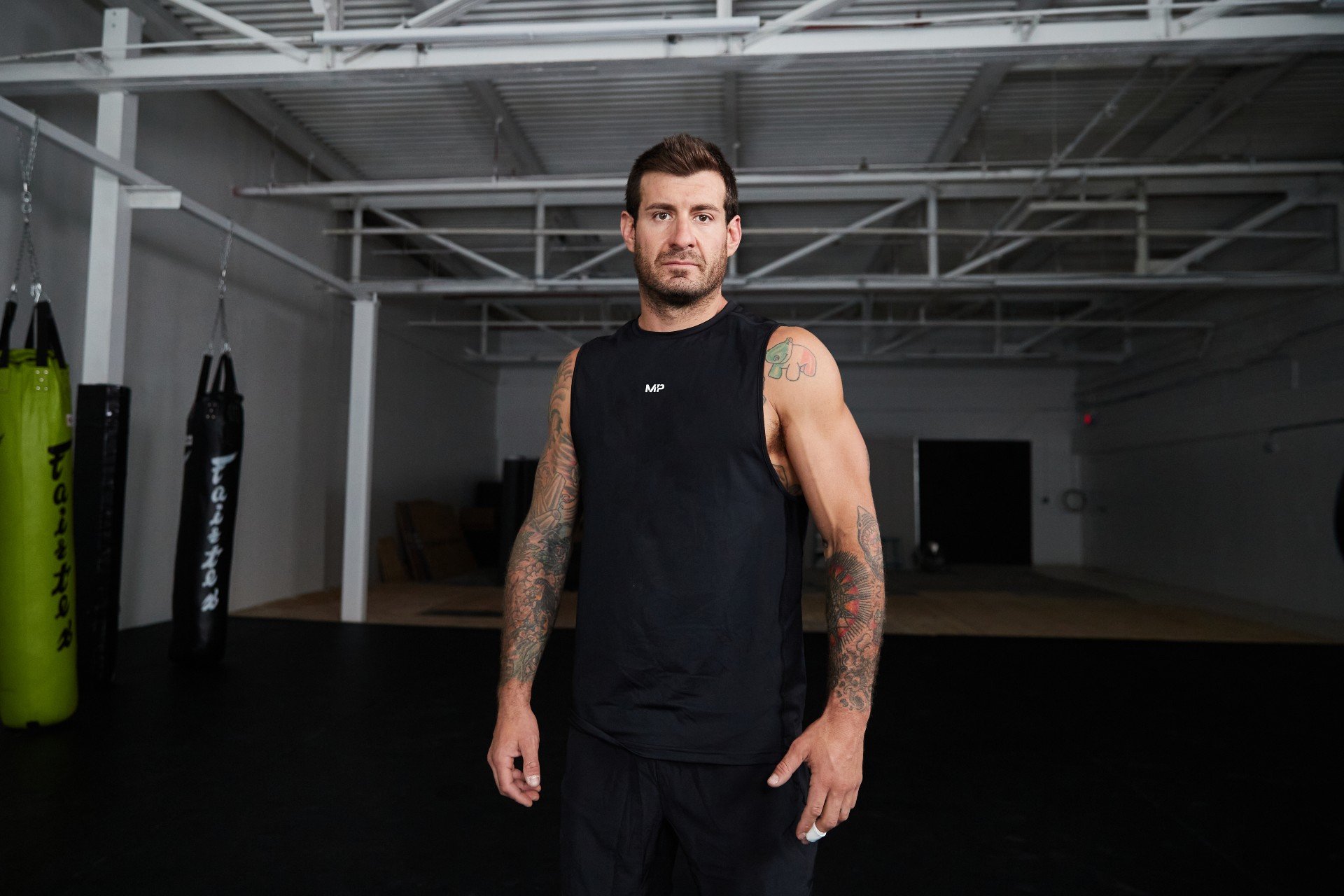 Whether you're boxing or sparring Jiu Jitsu, Engage has been made to support your routine.
The Engage Tank ensures maximum breathability with mesh back and underarm panels for added ventilation.
To increase durability, we've reinforced the tank with matte fused taping and flatlock seams helping to support high-stress areas.
Shop our Engage Tank below.